INTELLI-SCOPE gaming mouse

We've seen gaming mice and gaming mice and more gaming mice, each with more buttons, bells and whistles than the last and all claiming to be the ultimate in gaming accessories, so what makes this gaming mouse from Cyber Snipa any different?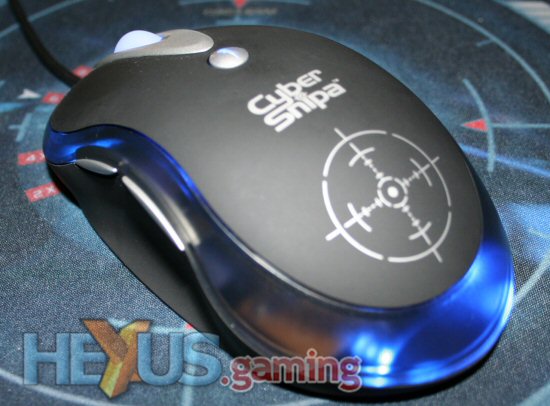 Click for larger image



Realising that a switchable DPI mouse is all well and good but also realizing that the vast majority of gamers DON'T want to muck around with 5 different DPI settings in the middle of a game, Cyber Snipa have kept their INTELLI-SCOPE mouse nice and simple to use by switching between only 2000 or 1000 DPI. A red glow means you're in low res and a blue glow indicates high res, so no more faffing about with 800, 1200, 1600 and all that other stuff… just go for high or low.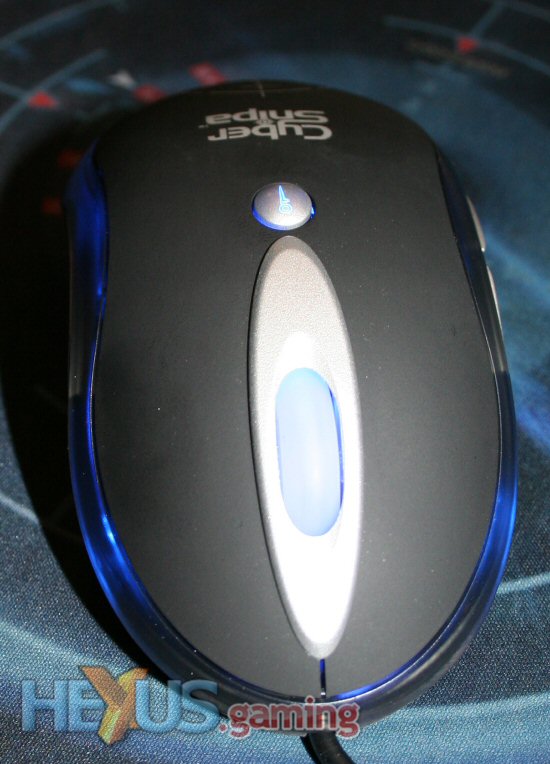 Click for larger image



This laser mouse also has 6 macro assignable buttons too, so you can quickly switch to grenades, lob one and switch back to a gun again with one push, if you programme it that way. In use, the INTELLI-SCOPE has a reasonable weight, (I like heavier mice), and feels quite chunky and comfy, so once we get a review sample in, we'll be sure to let you know how we get on.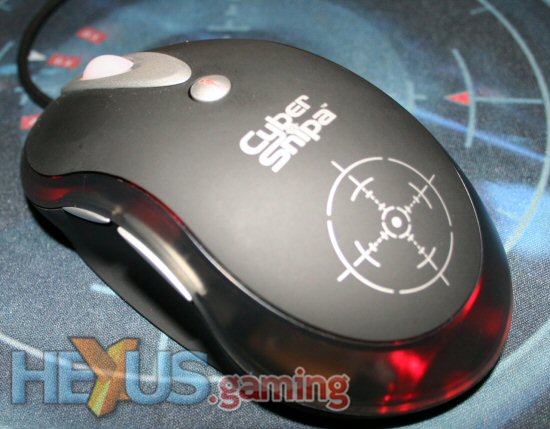 Click for larger image