In a lecture at the University of Texas' LBJ School of Public Affairs, Valve's Gabe Newell spoke about how PC gaming needs to get into the living room before Apple takes over. He added that the biggest threat to the future of the Steam Box is from Apple rather than the next generation of consoles.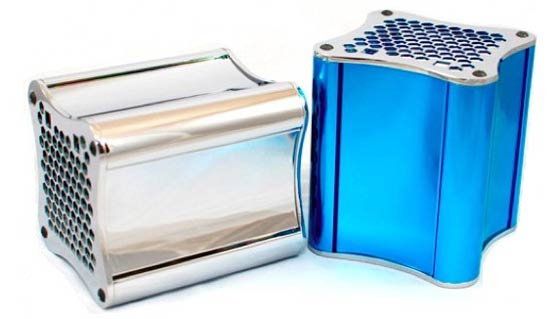 "The threat right now is that Apple has gained a huge amount of market share, and has a relatively obvious pathway towards entering the living room with their platform," said Newell at the lecture. Looking at the console competition, present and future, he said that "I think Apple rolls the console guys really easily. The question is can we make enough progress in the PC space to establish ourselves there, and also figure out better ways of addressing mobile before Apple takes over the living room?"
PC's have a lot of strengths and these aren't being sold properly, argues Newell. The customisation and openness of PCs would help them dominate the big screen TV in your living room if the right parties can cooperate and make the right software / hardware combination at the competitive prices the PC component industry is known for.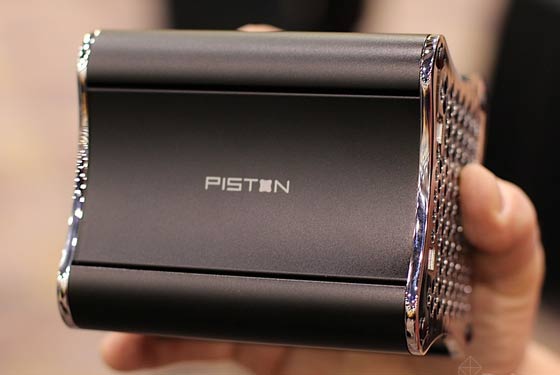 Newell mentioned in passing about Miracast screencasting products that can show your high powered PC's content/games on the living room TV with nerdy grunt work behind the scenes. Also he offered up the Steam Box as a gaming solution which will bring Steam's Big Picture mode to any would-be purchaser "at an affordable price point", according to the lecture report on Polygon Gaming.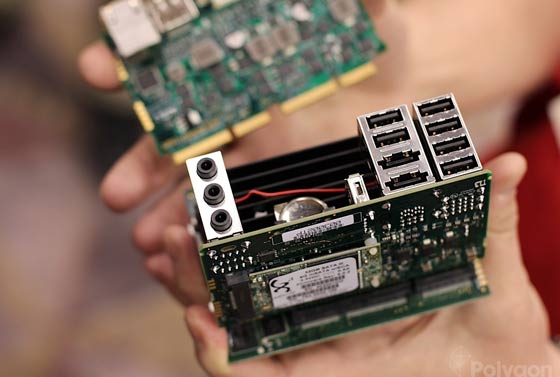 Newell compared the Steam Box with consoles using what he mused would be a reasonable buyer's thought process: "Well, I could buy a console, which assumes I'll re-buy all my content, have a completely different video system, and, oh, I have a completely different group of friends, apparently. Or I can just extend everything I love about the PC and the internet into the living room."
Let us hope we see the launch of the Steam Box system soon. Also I hope they remember the "affordable price". The Xi3 systems shown at CES 2013 look good, but is starting at $499 cheap?