Atari is "back in the hardware business," company CEO Fred Chesnais has admitted. In an interview with VentureBeat's Dean Takahashi it was revealed that the Ataribox has been "years in the making." HEXUS readers will surely be fascinated to know that the Ataribox is based upon PC technology, which means this isn't another mobile accessory. Little else is known about the hardware right now, however you can get a glimpse of the possible console design below in a new teaser directly from Atari.
VentureBeat ponders whether the Ataribox is being readied to jump on the profitable retrogames bandwagon shown to be highly lucrative by Nintendo's NES Mini. That can't be the precise case if the Ataribox has been "years in development", though it could indeed be that Atari is seeking to get hardware sales off its previous reputation and video games IPs. Looking at the video above, with various close-ups of a wood veneer finished console, there's got to be some retro in there.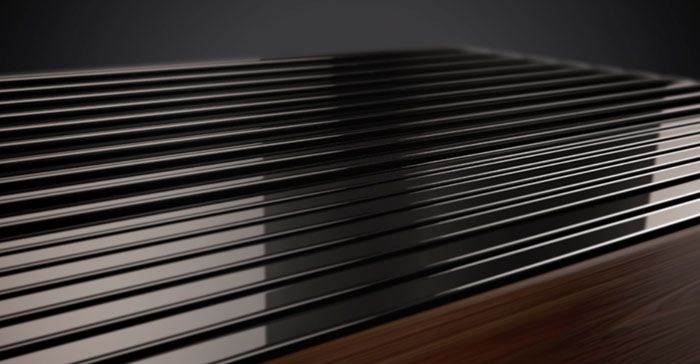 Being based upon PC technology doesn't really give us much to go on with regard to how Atari will try and position and market the new Ataribox. Atari surely won't try and market a completely new console system with games that need to be specially written for it. With the retro appearance it's bound to be a PC of some sort in that chassis running various emulators for classic Atari gaming fun.
I was definitely an Atari fan back in the day and owned the Lynx and Jaguar consoles, plus STe and Falcon computers at various times. I know that ST and Lynx emulation is very accurate on the PC so that could work well for the Ataribox. Older consoles such as the Atari 2600 never appealed to me and surely wouldn't need a (powerful and relatively expensive) custom PC-based system to power them.
If you are interested in this new console hardware you can sign up for news bulletins at the official Ataribox site.