Xbox 360 liquid cooling


Following on from Steven's post earlier about liquid cooling for the Xbox 360, we've managed to obtain what we think are the first pics on the net of what this liquid cooling solution looks like in action!

The MTEC technology used to liquid cool the Xbox 360 is, claim makers CoolIT, a unique solution that gives more stable performance, better temperatures and above all, a quieter console.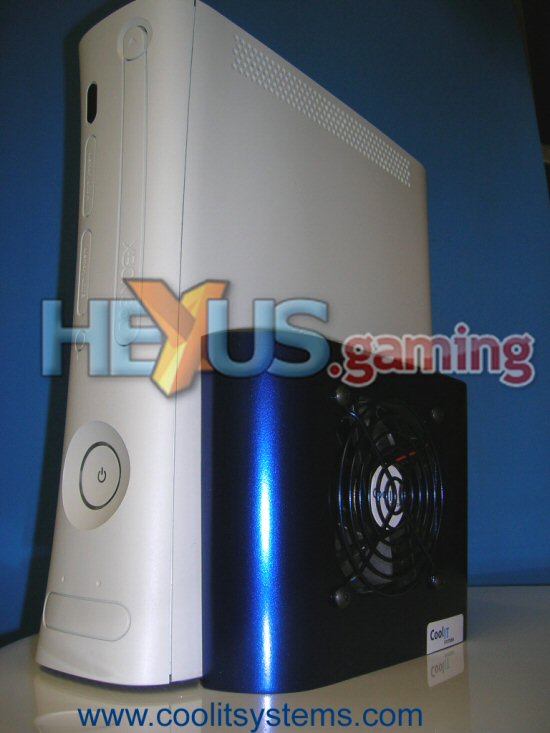 Click for larger image



These pictures give little away, so knowing whether you have to crack open your brand new Xbox 360 and void the warranty is tricky to say, but we hope to have some answers on that one soon.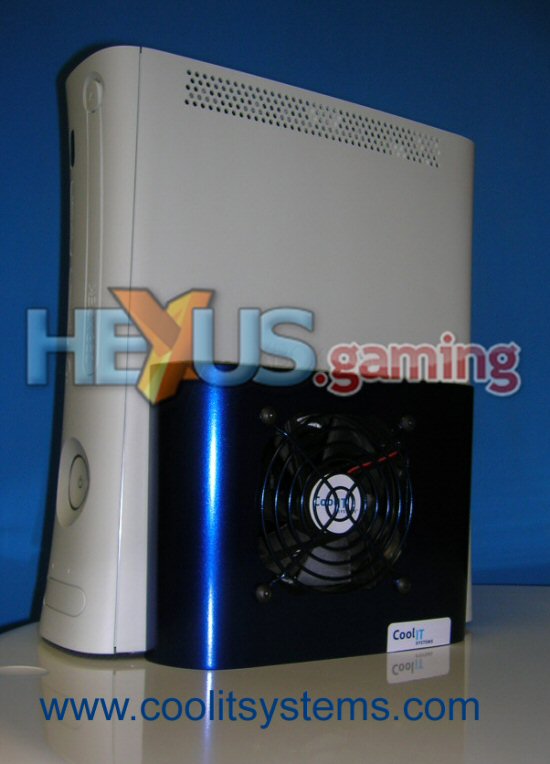 Click for larger image



According to their press release, "CoolIT Systems has designed a retrofit product that will transform the stock forced air cooling system with a state-of-the-art liquid-chilled system that employs the exclusive MTEC technology pioneered by CoolIT Systems."

So we're guessing just as much as you guys are!