PDC Championship Darts 2009 is all set this year to take advantage of the unique control systems of both the Wii and the Nintendo DS with its release on May 29th.

The throwing method with the Wii Remote in PDC World Championship Darts 2009 is all new, having been re-designed and improved, from the 2008 version. PDC Darts 2009 will have 3 throwing assist levels; Max, Min and Off. Max will allow those not experienced at throwing real darts the ability to keep up with the games professional players, Min and Off modes will challenge players with greater experience taking power, dart weight and accuracy into account.

Among this year's features you can create your own, barrel weights, flights, darts shirts and walk-ins or choose to move up the rankings by playing as (or against) one of 18 professional PDC players, including Phil Taylor, Raymond van Barneveld and Dennis Priestley. Each Pro has their own set of influences on their play, including stamina, belief, ability to cope with pressure, concentration, accuracy and of course their favourite check out bed.

Other features include "player cam" zoom-ins and Wii Remote vibration feedback for those all important 180s & check outs, and there's also 4,000 lines of commentary been laid down from TV's voice of darts, Sid Waddell and raspy voiced scorer Russ Bray.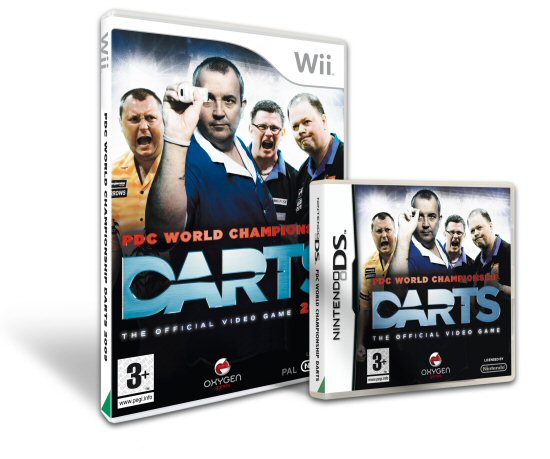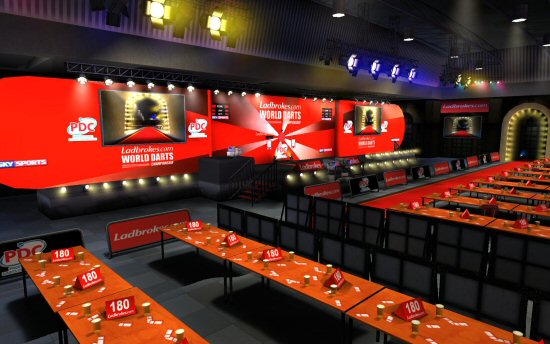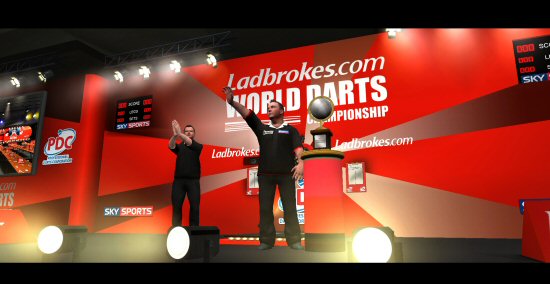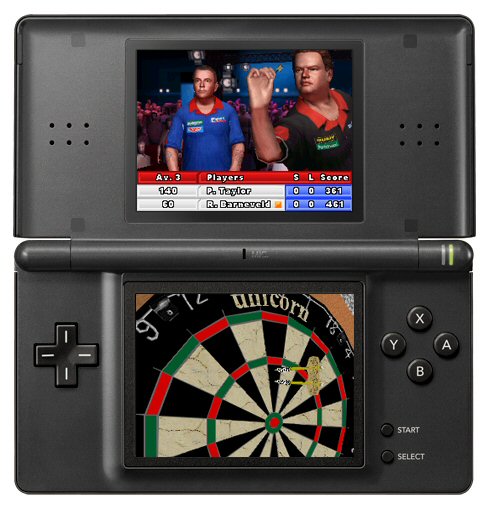 For more information about PDC Darts check out http://www.planetdarts.tv/