Community features galore.
Starhawk allows you to take on the powerful role of Graves who is drawn back to his home settlement of White Sands on the Planet Dust to face a mysterious outlaw and his war band of Outcast warriors only to discover that this job may mean more to him than he could have ever imagined. He will soon find out that his family is involved in the clash between the Outcast and the Rifters and therefore must decide between those close to him and those he swore to protect.

Starhawk's multiplayer will feature a number of community features, including clan support, leaderboards, player-hosted tournaments and quick match features. Players can also keep up to date with the community events calendar, ticker tape updates, and use a Starhawk Android app that will allow them to keep track of friends, clan mates, and stats when not online.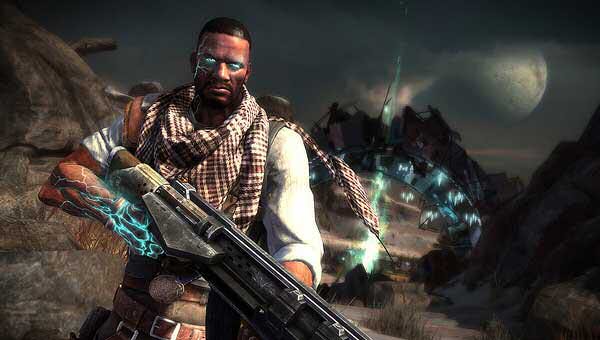 Starhawk will be released in North America on February 1, 2012. A European release date has yet to be confirmed.