Sony Computer Entertainment has confirmed the first major details of a brand new action adventure RPG that aims to take advantage of PlayStion Move's motion-sensing capabilty.

First revealed at E3 in 2010, Sorcery will turn the controller into a magic wand, allowing you to cast magic, brew enchanted elixirs, solve puzzles and combat the minions of darkness.

Sony has billed the game as an RPG, with questing, exploration, combat and character development all on the agenda. As a farm boy who starts off with a little knowledge of magic, the aim is to build up your powers to become a powerful sorcerer who is capable of conjuring storms, creating wall of fire and transforming into magical creatures.

The story revolves around the Nightmare Queen who has broken an ancient pact with mankind and threatens to cover the land in eternal night. As a young sorcerer's apprentice, it is up to you to master the arcane arts and fight back the Queen's foul minions.

Sony has confirmed 12 upgradeable spells, hundreds of unique potions and countless items to discover and collect. Few other details have been revealed, but Sony has released a couple of new screenshots today.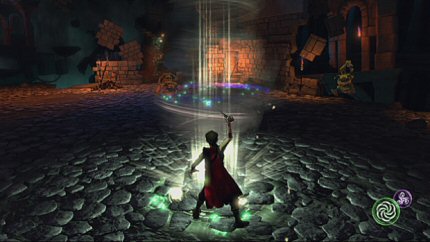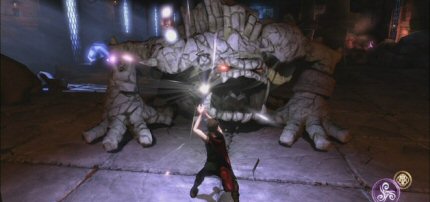 A release date has yet to be confirmed, but rumours suggest that Sorcery could be ready for launch as early as April this year