Fans of 3D curves love Bayonetta...
If you're a fan of the sultry, stiletto-heeled, secretary look,and get a thrill from tight-fitting, bondage-type gear, then you may be of the same opinion as some gamers who believe that Bayonetta is one of the hottest video game babes of all time.

No sooner has SEGA's brawler been released have talented fans created some fantastic pieces of art-work showing off her curves in all their glory.

Check out these beauties, taken from the recent competition set up by SEGA and WizardUniverse.com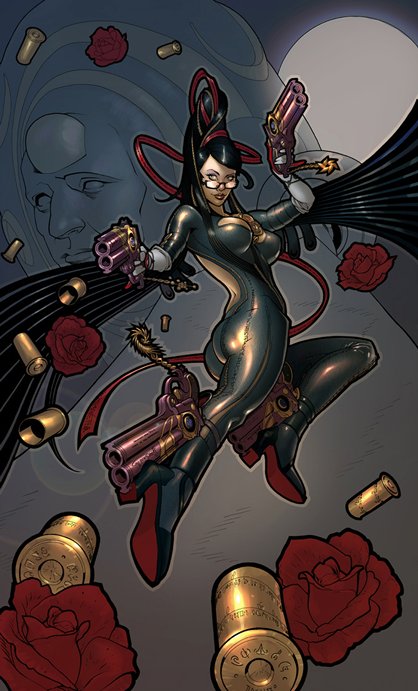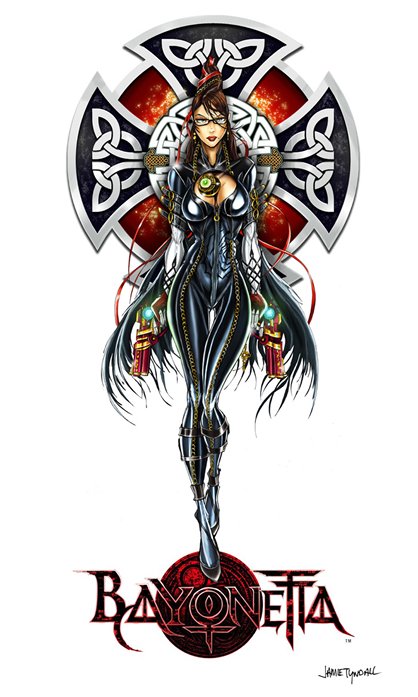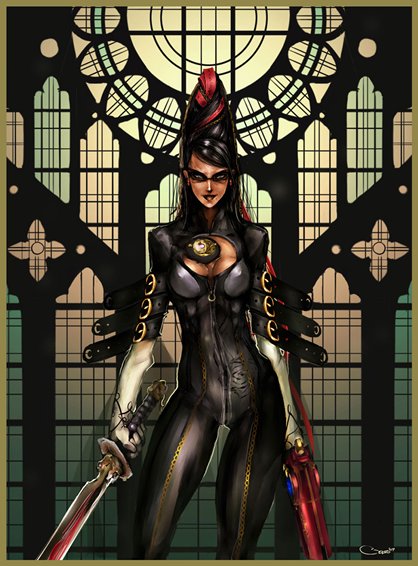 She is mighty fine as far as 3D curves go, but is she really the hottest babe ever?

You've seen them before, but it's given us a great excuse to check them out again. Feast your eyes on these crackers, some of the finest babes to have graced our screens.

Before you do turn overleaf, don't forget to check out our Bayonetta review!

Continued overleaf...