Wouldn't take one of these home to my mum
Samus - Metroid

Samus Aran, the bounty-hunting protagonist of the Metroid video game series. Oh yeah baby, now we're talking!

The developer did a fine job at hiding Samus' fit body under a power suit for most of the Metroid series, but the rewards were there for those who persisted and when she did reveal herself in all her skimpily-clad cartoon glory, then how could you fail to be impressed with her long blond hair, silky-smooth skin and heaving bosom?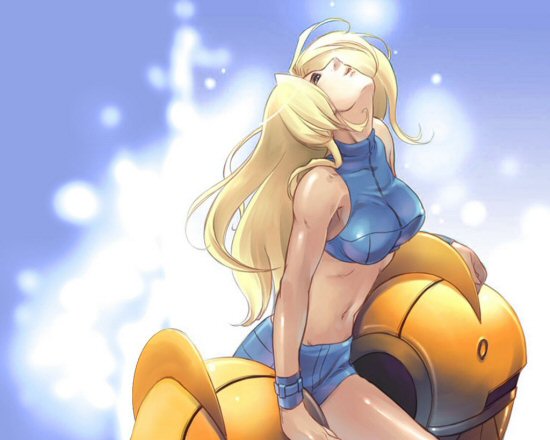 Elexis Sinclaire – SiN

From Ritual Entertainment's first person shooter SiN was born the sultry, beautiful and charismatic bio-chemist, Elexis Sinclaire. Her sexy secretary look and ample cleavage gets the thumbs-up from us.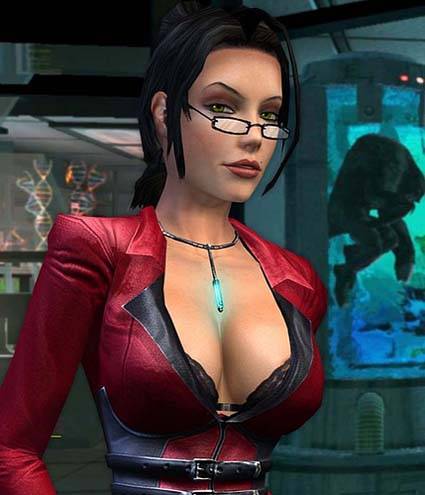 Karin Koenig - Shadow Hearts: Covenant

The red-headed, well-mannered 25 year-old German army officer is a descendant of a long line of Bavarian nobility. She has a fiery side with the ability to kick ass at a moments notice, but we bet she also hides a sexier side behind her posh totty exterior. Wonder if she has hairy armpits though?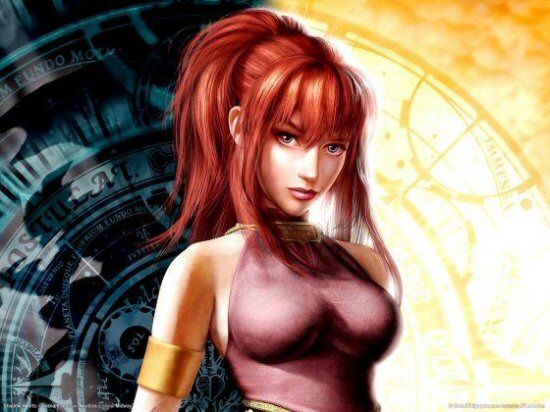 Christie – Dead or Alive

From Temco's fast-paced fighting series, Dead or Alive, comes the snowy-haired bombshell, Christie who started off her career as a ruthless cold-blooded assassin.

Aged 24, Christie oozes sexuality and with an outfit like this, it's no wonder she's made it into the list.

Holly Valance recently played Christie in the DOA: Dead or Alive movie.

Grab yourself a copy of DOA 3 and you'll get to see Christie butt naked.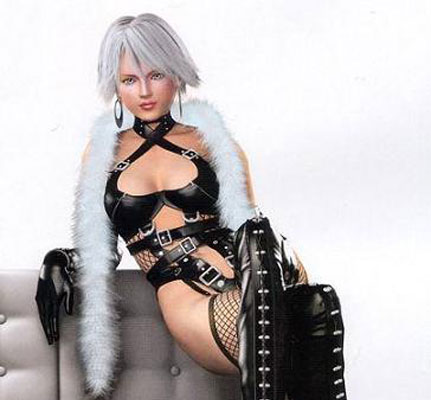 Tifa Lockhart – Final Fantasy

Cute and sexy dark-haired Tifa Lockhart is a female protagonist from Square Enix's role-playing series, Final Fantasy.

A master in martial arts, Tifa looks great in a mini-skirt and even better when she flashes her 'come-to-bed eyes' at you.