Vita available on Feb 22, 2012
At a preview event in London this week, Sony Computer Entertainment Europe has lifted the lid on the launch of PlayStation Vita, revealing new games, the initial launch line-up and a host of previously unannounced features.

At the event, SVP, Worldwide Studios Europe Michael Denny, highlighted the message that PlayStation Vita is a state-of-the-art portable device, with games at its heart, by announcing the full range of PS Vita launch titles, as well as unveiling a range of augmented reality experiences. Commenting on the announced software line up, Denny called it "one of the best launch line ups of any games console, ever launched."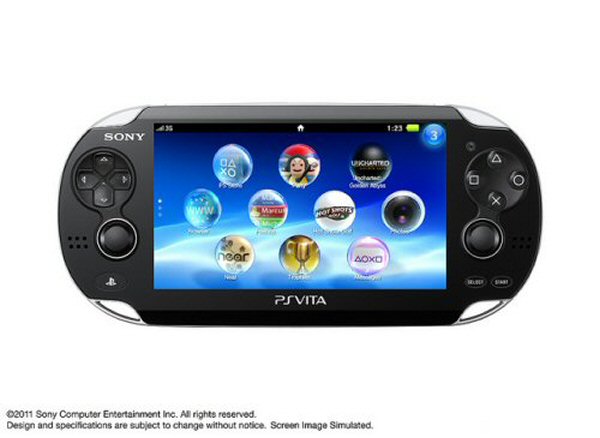 Multi-touch 5-inch organic light emitting diode (OLED) front display


SCEE PS Vita titles confirmed as available at launch on February 22nd 2012:

Uncharted: Golden Abyss
WipEout 2048
Reality Fighters
Little Deviant
s ModNation Racers: Road Trip
Everybody's Golf
Escape Plan
Top Darts
Hustle Kings
Unit 13 - NEW!
MotorStorm RC - NEW!

A full list of third-party titles confirmed for launch can be found overleaf.

New titles
One of the two new games announced at the event was the latest entry in the Motorstorm series which will feature a blend of old-school and contemporary racing gameplay,, but will also include social interaction features. In Motorostorm RC, players will be able to build a garage of vehicles, with 24 vehicles initially available to unlock in the game and DLC and expansion packs to follow after launch.





The other title, Unit 13, is a third-person military shooter designed to take advantage of Vita's new dual-analogue experience. Designed by Zipper Interactive, Unit 13 focuses on contemporary mission scenarios in the most hostile regions of the world, where players will have to stop terrorists, dictators, gunrunners, warlords and drug traffickers from destabilising the Horn of Africa, the Arabian Peninsula, and South Asia. Players will choose from six different classes based on their role and own playing style.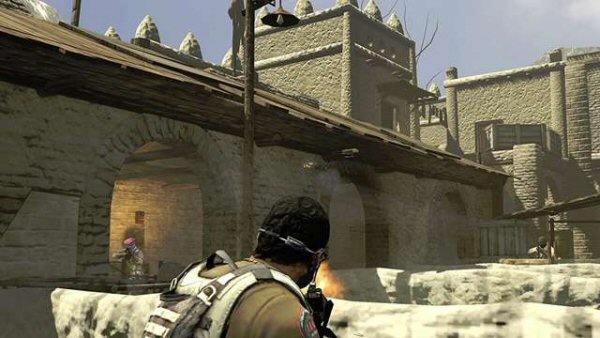 Play as an Infiltrator, Sniper, Soldier, Technician, Point Man, and Support