Form and features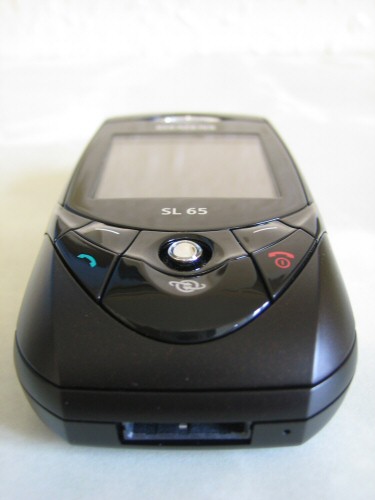 Although the SL65 is a little bulkier compared to the SL55, it still has an impressive form, sticking to the tried and trusted sliding mechanism. Weighing in at only 99g the handset is the equivalent in weight terms to the highly successful Nokia 6230, but where it takes the lead in comparison to that handset is the 90 x 47.5 x 21mm dimensions, making it the smaller of the two.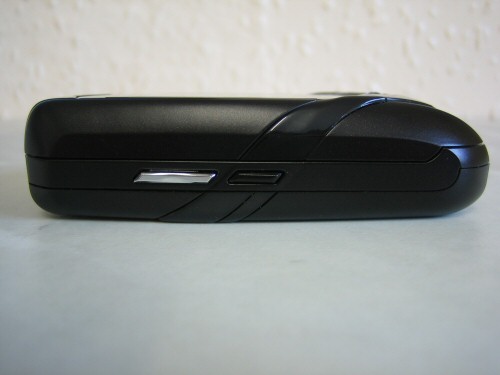 Available in much more pleasant colours compared to its predecessor, the SL65 comes in pure silver and all black variants, with an integrated antenna and Li-Ion polymer battery. Quoted performance from the battery is up to 290hrs of standby time or a respectable 270mins talk time. What makes this stand out is the two hour charge time, from flat to full, including the first charge. This is quicker than the majority of competitors.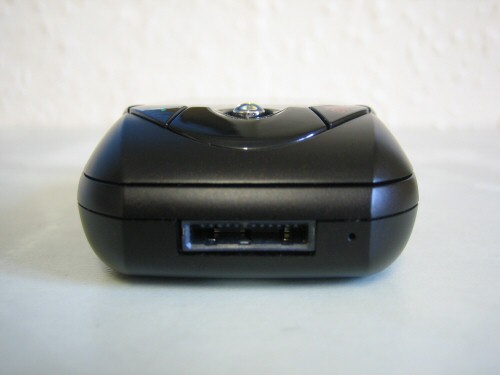 Running a 130x130 pixel, 65,000 colour screen, the SL65 does nothing unexpected in this department, although as you can see from the pictures close up, inspection of the screen reveals an almost grid like appearance. This is unfortunately due to the interface design rather than the screen capabilities. Using the camera allows you to see the true capabilities of the screen, crisp and clear images with effective colour representation.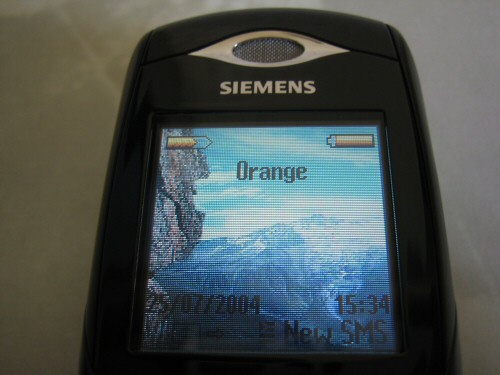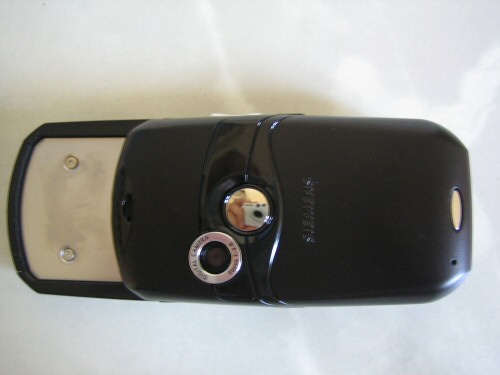 The navigation on the device is all done through the central chrome joystick, simple enough, and when in subcategories, the joystick can then be used to navigate backwards and forwards through relevant categories, this is something I find really useful... At least when I remember its there, but getting used to new interfaces always takes time.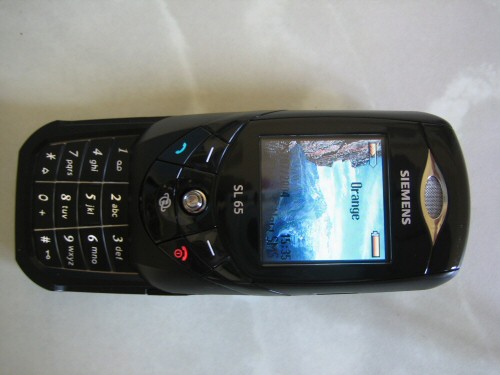 In terms of applications and product support, the usual suspects are here except for one, and it's a massive omission, there is no BlueTooth on the SL65, which is a chronic shame, after spending sometime with the device I cannot understand why this never made it. (It is due in the new SL75 handset, another model following in the lines of the SL65, but with the BenQ takeover, the appearance of this handset is still unknown.)