Sennheiser PX10 banded in-ear headset

The PX10 is a fairly standard lightweight banded in-ear model and costs around £10 - not a king's ransom.

Even so, like all Sennheiser headphones and earphones, the warranty is for two years.

Key features include a volume control and a "balanced basswind system" – four bass tubes per ear - for improved bass performance.

Claimed frequency response is 20Hz to 21,000Hz and stated impedance is 16 ohms.

Apart from standard (over-ear) headphones, the banded in-ear type is my first choice for general comfort and the PX10 is every bit as comfortable for long-term listening as I'd expect from this sort of model.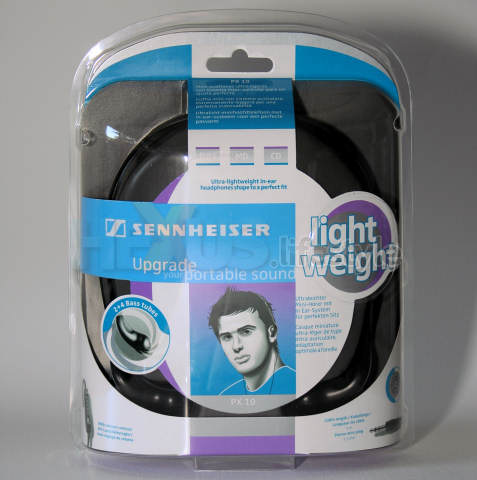 Click this image (and all others) for larger version


At this price, it's hard to fault the performance of the PX10, whatever your musical tastes. The sound is detailed, clean and neutral – although some might mistake this neutrality for a slight lack of bass performance.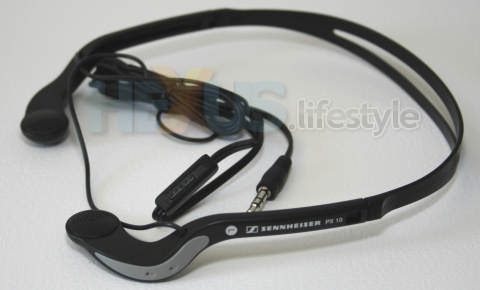 That's an easy error to make because too many headphones disguise their low-end shortcomings by artificially boosting bass levels using the headphone equivalent of turning up the bass control on an amplifier.

But I'd go with neutrality over bass trickery any day. The reality is, you get what you pay for, and if you want better genuine low-end performance, you'll need to spend a little more than £10.

In fact, my only criticism of the PX10 is that the cable, at just 1m long, it's fractionally too short for some of the places I like to stick my iPod, such as my back pocket or a rucksack.

Next up, the Sennheiser PMX70 Sport neckband model…