It's just one more week until Google provides us with 'something new to love'. Since our last report on the official announcement, of a special event by the search and software giant, there have been a number of clear and detailed leaks concerning new Google hardware likely to be the stars of the show. Yesterday Evan Blass / VentureBeat revealed some very clear shots and details about the 4K Google Chromecast Ultra and then the same source followed up with a beautifully clear shot of the Google Pixel smartphone.
Google's special event is just a week away, on Tuesday 4th October. Currently it is expected that we will see the following product launches; a pair of Google Pixel smartphones, a VR headset, a 4K Google Chromecast Ultra, a Wi-Fi router, and the Amazon Echo-like Google Home device.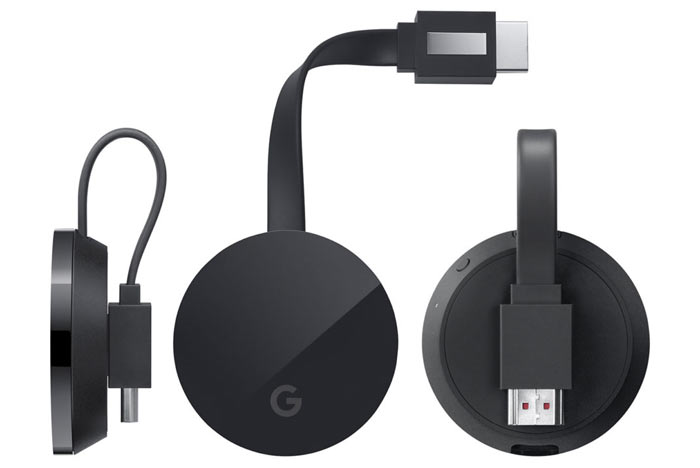 The functionality of the 4K Google Chromecast Ultra is pretty obvious from the name. The device will pack more powerful streaming processors to facilitate 4K video streaming to your HDMI equipped TV. Reports suggest it will sit alongside rather than replace the current Chromecast, however it will cost twice as much ($69) as a regular Chromecast device.
Two new 'Pixel' smartphones are in the offing; the Google Pixel, pictured below, and the Google Pixel XL. Specs of the Google Pixel are said to include a 5-inch 1080p display, a quad-core 2.0GHz 64-bit processor, 4GB of RAM, 32GB of storage, a 2770mAh battery, and a 12MP/8MP front/rear camera combo. It will sport a top mounted headphone jack, bottom mounted USB Type-C connector, and a fingerprint reader around the back.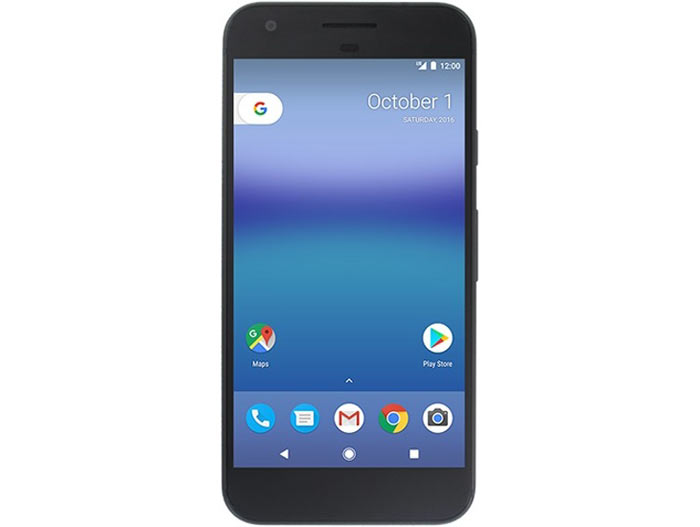 The larger Google Pixel XL will have the same base specifications but employ a 5.5-inch QHD display and a beefier 3450mAh battery. Previous Google Pixel devices have been premium priced and the pair of new smartphones won't alter that trend, according to reports. Apparently the 5-inch Google Pixel smartphone will start at $649 – for many that will make it 'something new to love' from afar.