Google has confirmed what is expected to be hardware launch event in San Francisco, on 4th October. The firm has published a 30s teaser video and a uploaded new microsite https://madeby.google.com/ which feature the same message/animation.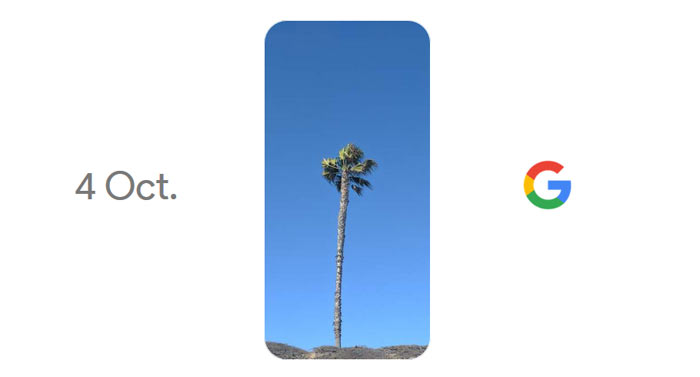 Earlier this month smartphone leaker and tipster Evan Blass asserted that Google was preparing a Huawei-built 7-inch 'Pixel' tablet for launch. Other headlining new hardware offerings may well be a pair of 'Pixel' branded phones made by HTC, a 4K Chromecast streamer, a Daydram View VR headset, and the Google Home household voice assistant (like an Amazon Echo).
The above video simply and smartly hints at a number of devices. It begins with the basic, minimal Google Search box with blinking caret. The corners of the box round off while the shape transforms into a typical tablet, and then a typical smartphone outline. That's all we get, except for the video description claiming we will get "Something new to love on Oct. 4".
On the dedicated 'madeby' microsite Google has created a similar animation but ends it with a slideshow constrained by the smartphone-shaped rounded rectangle. It might be too literal to extrapolate from this imagery to get to a fully bezel-less smartphone but that is what it appears to show. However, 'leaked' images suggest the new Pixel range will comprise of a pair of very standard looking rounded-rectangle smartphones, as below.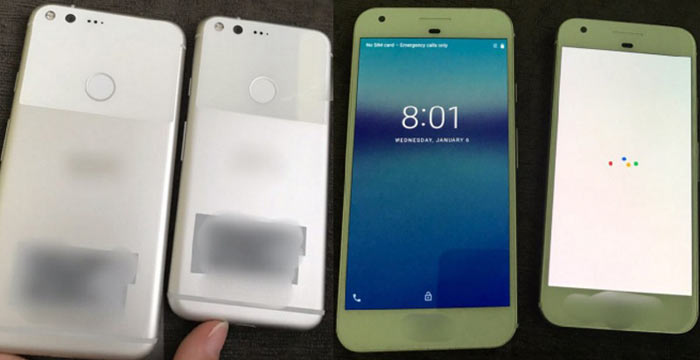 The 4th October is exactly a fortnight from today.