Camera capabilities form an important battleground for the smartphone industry. Using dual lens cameras for the main rear camera on smartphones seems to be currently in vogue. Early in 2016 LG launched the G5, in spring Huawei introduced its flagship P9 with a Leica approved twin lens camera system, and then last week Apple added a dual-lens camera to the back of the iPhone 7 Plus smartphone.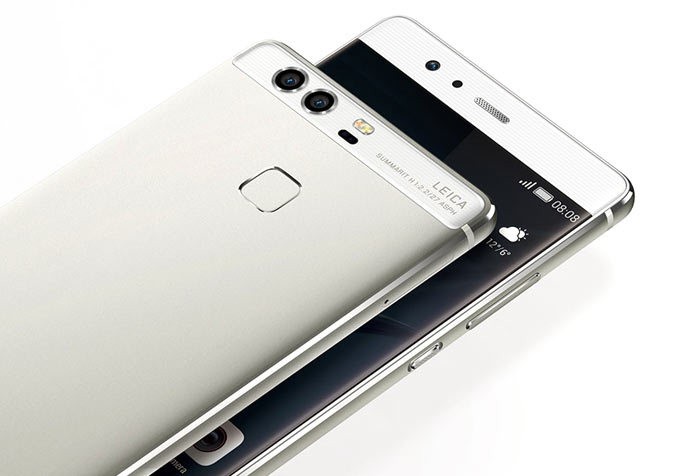 Now Qualcomm has introduced Qualcomm Clear Sight, powered by Qualcomm Spectra ISP (Image Signal Processor). The chipmaker says that the Clear Sight system mimics the human eye for "improved dynamic range, sharpness, and less noise in low light". Looking in more detail at the human eye comparison, Qualcomm says that in our eyes there are both rods and cone light receptors. Cones are particularly adept at capturing colour information, in lower light rods come into their own to make the best of the available light - but aren't so good at discerning colours. Qualcomm has crafted its twin cameras, each with identical focal length lenses and its own sensor, to provide the best of both worlds. One of the sensors is colour sensitive and the other is black and white only. (Which seems to take a leaf from the Huawei P9 playbook).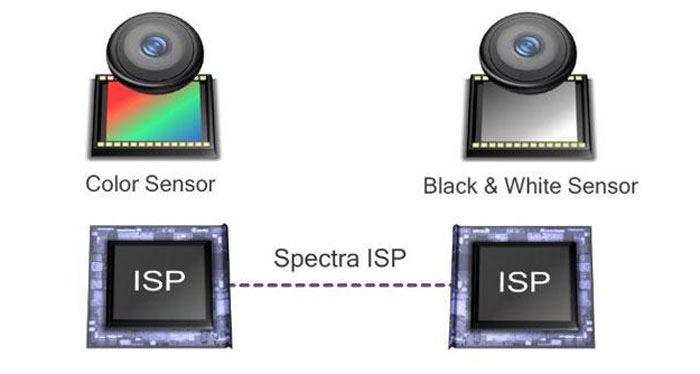 The monochrome sensor can do away with the top layer colour filters allowing through about 3x more light. Furthermore, without the colour filters the mono lens provides better contrast and reduced noise / improved sharpness in lower light. Mixing the two images using the Qualcomm Spectra ISP and special algorithms provides a 'Clear Sight' image.
Qualcomm Clear Sight is only currently supported by the premium Qualcomm Snapdragon 820 and 821 processors. Only these high-end SoCs contain the Qualcomm Spectra ISP necessary to instantaneously merge the mono and colour images properly.