A recent report quoting unconfirmed sources from Asia, says that LG's upcoming flagship, the LG G4 smartphone, will be equipped with stylus functionality. If true the next flagship smartphone from LG will be pitched not only at competing with the Samsung flagship S series but also with Samsung's Galaxy Note range.
The rumour follows hot on the heels of LG's recent trademark filling for the 'LG G Pen', which hinted heavily that the company is working on either a stylus accessory or a device which comes with a stylus. In addition to suggesting the stylus feature, the report also advises that the G4 will sport a 5.3-inch QHD display with very narrow bezels, similar to the G3. Internally, it will be kitted out with a Qualcomm Snapdragon 810 CPU, 4GB of RAM and 32GB/64GB storage variations.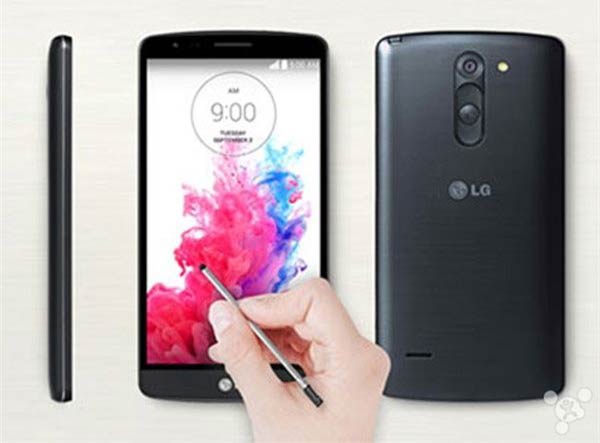 The smartphone space isn't overflowing with stylus equipped handsets despite the average size of smartphones approaching similar dimensions to the Galaxy Note range. If the rumours are true, it looks like LG will have a shot at emulating the success of the Samsung S Pen through the new model in its flagship G series. To do so, LG would have to work hard on its G Pen to bring meaningful pen software features to appeal to end users.
At present, we are taking the rumours with a pinch of salt as there's not much solid evidence about a stylus (as standard) equipped G4. LG did produce a stylus equipped G3 smartphone earlier this year, the G3 Stylus, but it was a niche geographic market device with the focus of sales and promotions, at least here in the west, aimed at the standard G3 sales. Of course, with CES and MWC just around the corner, we will be keeping our eyes open for more information regarding this and other big name mobile devices.