Wileyfox was one of the first companies to build smartphones based upon the Android Cyanogen mobile OS. When Cyanogen mobile OS development ended in December 2016, Wileyfox managed to continue its smartphone development and sales. However, the repercussions felt by the firm as its major backer collapsed in December 2017 (Russian bank Promsvyazbank) were the last straw, according to sources speaking to TechCrunch.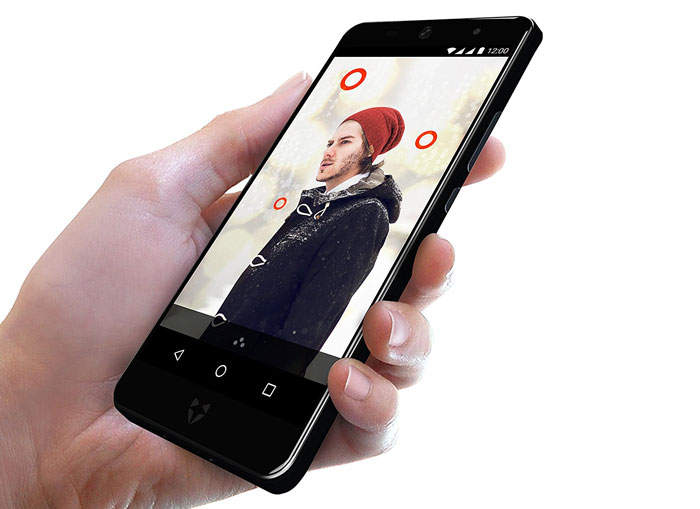 On Monday Wileyfox Europe Limited, a European subsidiary of Wileyfox Group, went into administration. It aims to reduce its cost base in Europe and about 30 people have lost their jobs as a direct result of this action. The statement supplied to TechCrunch assures interested parties that the Wileyfox Group is "committed to working with partners, distributors and customers in Europe to ensure, as far as possible, uninterrupted support and service for Wileyfox mobile handsets in the market, as well as outline the Group's future plans in this core market". Acknowledging the vagueness of such an assertion, we are promised further announcements about the restructure and company plans will be delivered "in the near future".
Looking behind the scenes, at Wileyfox's financials over the last year or two, it is noted that the firm's most recent set of accounts (April 2017) showed an operating loss of £1.5 million. The Russian bank which backed Wileyfox up until Dec 2017 was bailed out by the Central Bank of Russia with the condition of adhering to rules meaning lending outside of Russia would be limited.
Breaking the news via Reddit yesterday, community manager 'Wileyfox-Jack' announced the firm had entered administration. The official Wileyfox statement is vague about sales, support and warranties going forward. However Jack was more candid, saying that he doubted any Wileyfox phone updates would be released from now on and that he couldn't comment on repairs and warranties.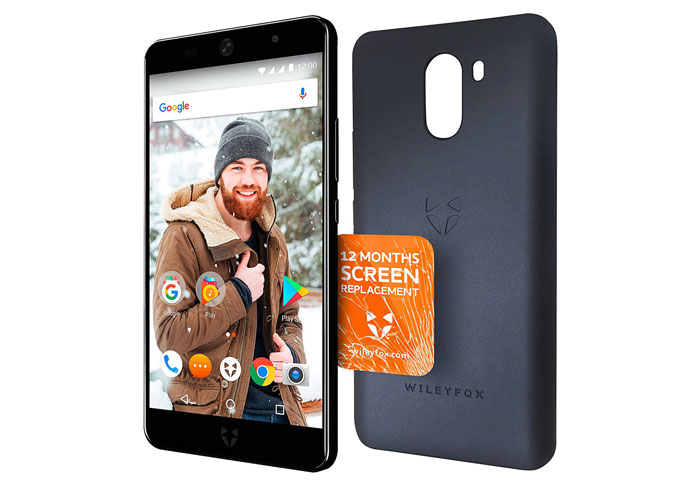 Wileyfox had a smallish but keen following thanks to its keen pricing of capable modern hardware and timely 'near stock' software updates. I tested the Swift 2 Plus about nine months ago and enjoyed using it, the only drawbacks for me were its sharp feeling edges and that I had been spoiled by rival flagship smartphone cameras.