Google has published a teaser for an event on 4th October. On YouTube you can view the teaser trailer video which subsequently links to this page, to sign up for news of new devices, tips, and offers from Google. The video is entitled 'Funny you should ask,' and shows a 'user' typing in many questions concerning smartphone frustrations into Google's search engine.
We see the frustrated smartphone owner query Google about the following 1st world problems:
Phone battery life
Phone storage running out
Blurry smartphone photos
The phone misinterprets queries
Why phone updates need user intervention
Smartphones being so slow / hot / fragile / annoying / broken / cruel / impersonal / dumb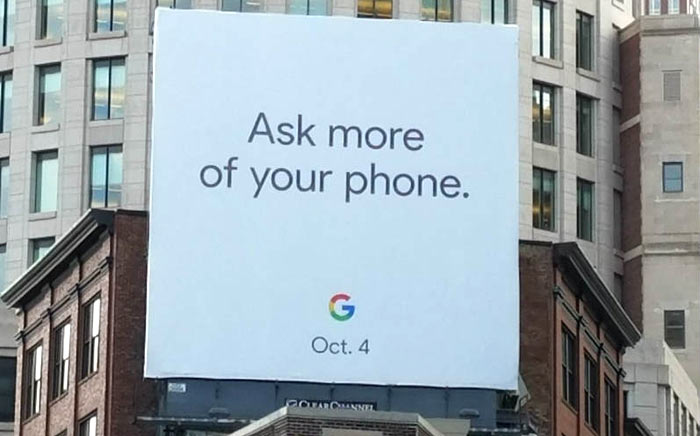 Google thinks it is 'Funny you should ask' and suggests you await its 4th October announcements. Some high-level Google marketing exec must think that the upcoming new Pixel phones directly address the list of problems listed above. It would be an impressive feat if Google does make a phone without any of those niggles but at least working to minimise them would be welcome.
We can have a guess at what Google may do to address each of the frustrations - battery life concerns can be addressed by new battery tech, larger capacity batteries, swappable batteries, fast charging, and wireless charging, for example.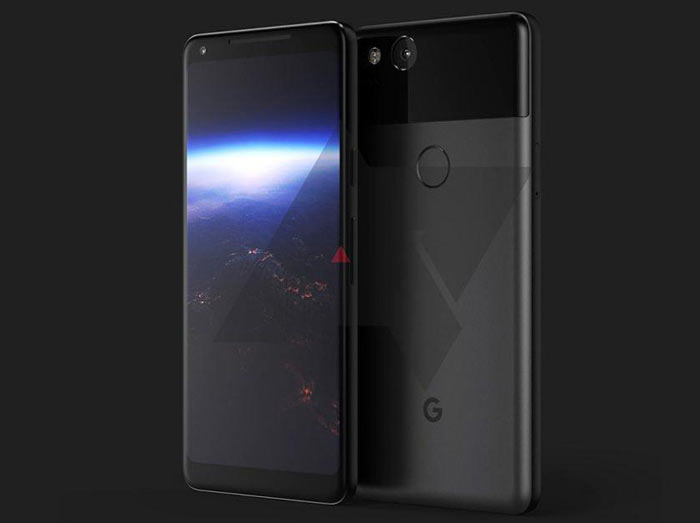 In August we published a story about the above launch event. Smartphone news tipster @evleaks said that the new Pixel event would be held on 5th October (not bad, just a day out) and we compiled a list of expected specs for the Pixel 2 and Pixel 2 XL. Now we only have to wait another three weeks to know everything we need to know about the new smartphones, directly from Google.