LG is teasing a special event ahead of MWC Barcelona on 26th Feb. It is expected that LG will use this presentation slot, traditionally reserved by Samsung for its latest Galaxy S release, to launch its new flagship smartphone, the LG G6.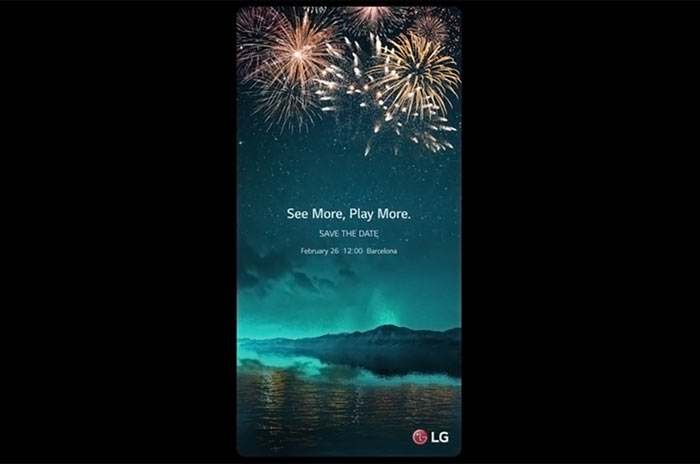 In the animated GIF invite, a still from which is shown above, you see a firework display against a backdrop of lakes and mountains. At the end of the animation LG says we should "see more, play more". This is likely a hint about the upcoming LG G6's impressive camera(s) and screen.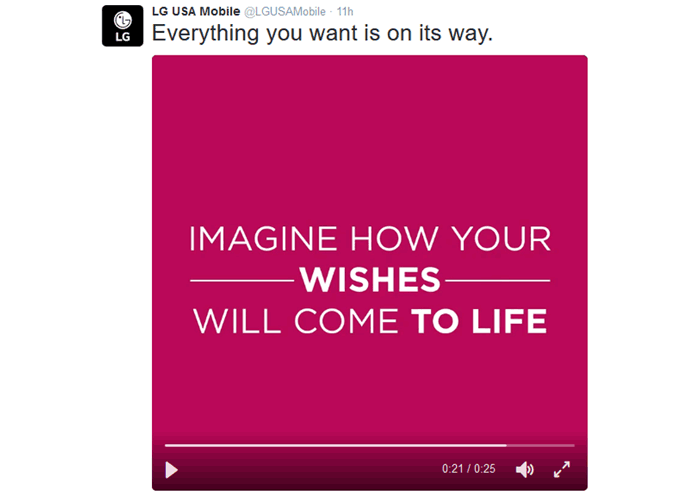 A Twitter tease from LG USA yesterday hinted at even more product specifics. In a video LG asked what smartphone users would want from an ideal device in 2017. Of course we should take the respondents' answers as hints to the upcoming G6's qualities. From the video we compiled the following key points:
Big screen, for multitasking
Portable, easily pocketable
Waterproof
Reliability, toughness
The video ends with a keyword cloud as pictured below. Though no one in the video requested it, we can expect the LG G6 to be able to "capture it all at once". Will it somehow be able to capture and share experiences for VR? That would be an interesting new feature requiring multiple cameras and microphones.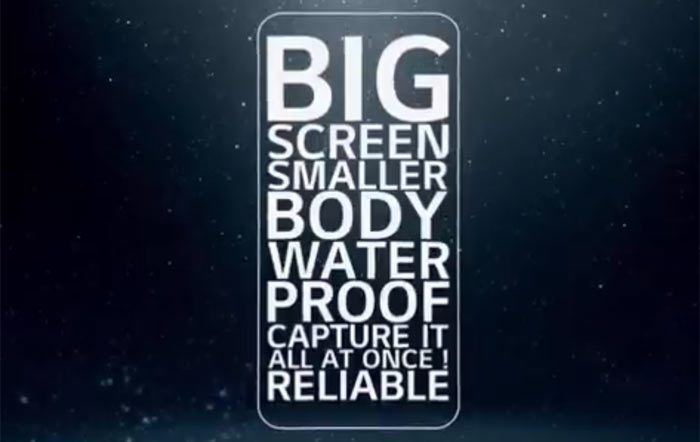 According to a report published by ZDNet the 'See more, Play more' animated GIF was made with an 18:9 ratio, the same ratio of the G6 phone screen. The elongated display will be a QHD+ panel with 564ppi. Touching again upon the reliability bullet point above, LG claims its built-in heatpipes minimise hotspot overheating problems and the G6 has gone through "extensive quality testing for safety".
So far we don't have much in the way of tech specs but as a flagship we can expect lashings of RAM, and storage, plus a powerful new processor. LG's modularity ideas with the G5 seem to have been forgotten with the new G6.