There have been a couple of news nuggets out of the UK's Department for Digital, Culture, Media and Sport. Both the news pieces could have a big impact on UK-based HEXUS readers' enjoyment of digital media. Firstly Nicky Morgan made a written statement informing the public that the government has abandoned the controversial age verification porn pass scheme (a component of Part 3 of the Digital Economy Act 2017). Secondly, during a select committee meeting yesterday, Morgan said she was "open-minded" about scrapping the BBC television licence fee and replacing it with a Netflix-style subscription service.
HEXUS has been following the government's wrangling with online porn policy, in most recent months manifested by a compulsory age verification scheme. This scheme has been delayed a couple of times because it is much harder to implement something than to simply have an idea. Most recently, this June, we heard that age verification which would have made the UK "the safest place in the world to be online," would face an indefinite delay due to technical issues.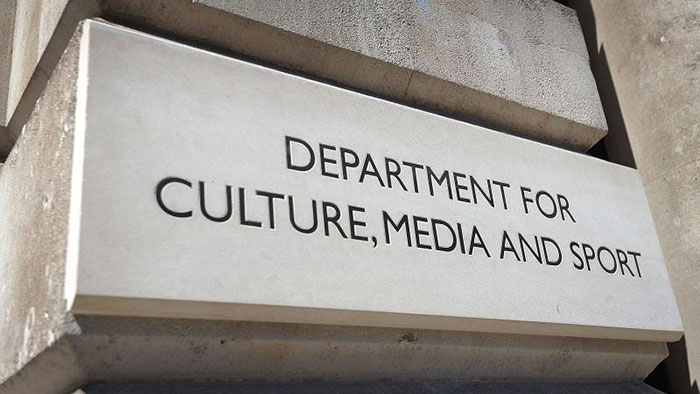 In the DCMS statement, Morgan wrote that "the government's commitment to protecting children online is unwavering," but that it is better to address this issue "through our wider online harms proposals". A new 'duty of care' to improve online safety is expected to be met by porn providers and a new online regulator "with strong enforcement powers to deal with non-compliance," will be created.
The BBC reports that Serge Acker, CEO of OCL (one of the firms offering age verification tools) was unhappy about the government's decision. "It is shocking that the government has now done a U-turn and chosen not to implement [this]," he said. Meanwhile civil liberties organisations like the Open Rights Group were pleased by the turn of events, citing the scheme's potential for creating "huge privacy problems".
BBC licence fee to be replaced by Netflix-style subscription?
Yesterday evening The Guardian reported from a meeting of the Department for Digital, Culture, Media and Sport select committee. Nicky Morgan, the culture secretary, was there and responded to a question about scrapping the license fee. Morgan said she was "open minded" about replacing the enforced £154.50-a-year fee levied on live TV and BBC programming viewers in the UK.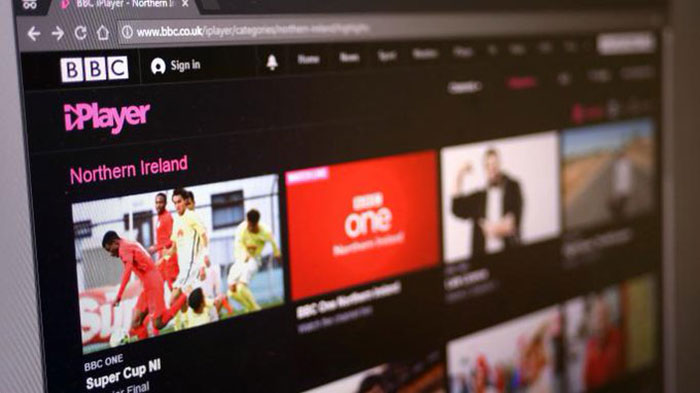 On the alternatives, Morgan wasn't sure if a subscription-based system could fully replace the £3.7bn raised by the license fee in the most recent year. However, the existing license fee model has government backing until 2027, due to its 11 year charter period.