It was just a fortnight ago that HEXUS reported that YouTube had returned to the Amazon Echo Show. Now we have learned that YouTube has implemented a new block on access to its services on the Amazon Echo Show smart home device. As well as the immediate blocking of YouTube on the Amazon Echo Show, a YouTube statement forewarned that the Amazon Fire TV won't be able to connect to YouTube from the beginning of 2018.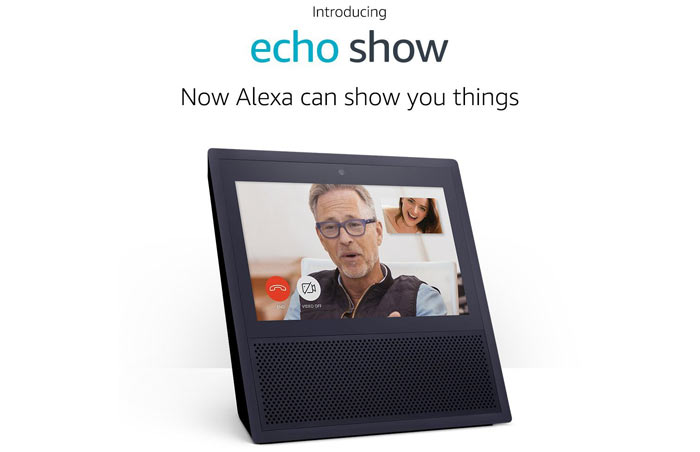 The Google spokesperson's full statement about the new block mentions that there is hope to ease the friction between the two companies before YouTube access is removed for Fire TV users next year:
"We've been trying to reach agreement with Amazon to give consumers access to each other's products and services. But Amazon doesn't carry Google products like Chromecast and Google Home, doesn't make Prime Video available for Google Cast users, and last month stopped selling some of Nest's latest products. Given this lack of reciprocity, we are no longer supporting YouTube on Echo Show and Fire TV. We hope we can reach an agreement to resolve these issues soon."
Amazon swiftly replied with a statement sent to Variety, claiming that the Amazon devices display a standard web view of YouTube so the new content blocks aren't justified "Google is setting a disappointing precedent by selectively blocking customer access to an open website," wrote the online mega retailer representative. Like Google, the Amazon statement ended with "hope" for a resolution soon.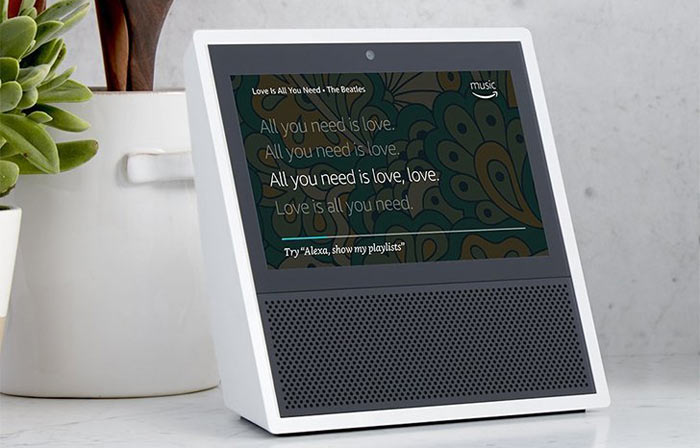 Further analysis of what might be the underlying issue points to the Amazon devices' use of voice controls. Variety notes that the new implementation of YouTube on the Echo Show, for example, violates YouTube's terms of service "by layering voice control onto a web app that wasn't designed for voice interaction".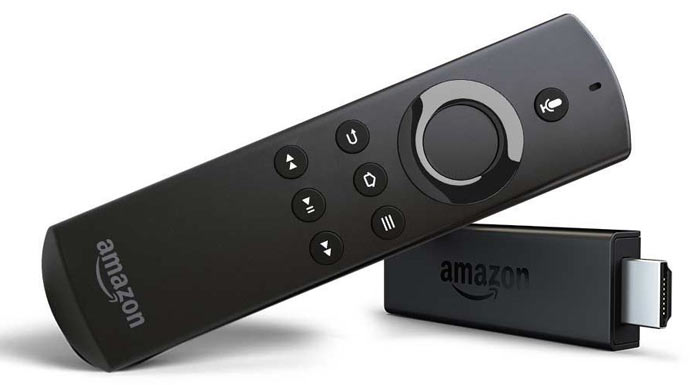 The roots of the current dispute may go back to 2015 when Amazon decided to no longer stock the Google's popular Chromecast streaming devices. In September 2017, after the first Amazon Echo Show / YouTube spat, Amazon ceased sales of Nest smart thermostat and associated devices, and it is notable that Amazon has never sold any Google Home hardware.
Meanwhile, if you ask Alexa (Amazon's smart assistant) to order a Chromecast, she responds by first offering you an Amazon Fire TV stick, and then a Roku device.