The National Museum of Computing's (TNMOC) Summer Bytes Festival will begin this Saturday and run until the end of August. The festival, which will take place in the Bletchley Park museum's Block H, will be open for attendees every afternoon during the month, from 12 noon until 5pm.
Summer Bytes will present attendees the delights of computing past, present and future with plenty of scope for hands-on opportunities and a host of pop-up events, at this Bloomberg-sponsored show. The festival will take place in Block H, the home of Colossus. Among the attractions will be retro computer games, competitions, and a brand new Air Traffic Control simulation.

The list of pop-up events through August includes the following:
Who is Listening? – use vintage 1970s equipment to find hidden surveillance bugs in the library of The National Museum of Computing.
Women in Computing – special tours highlighting great achievements of women in technology.
Meet the MicroBit – the BBC's MicroBit will be there to play with – and you can compare it to that wonder machine of the 1980s – the Beeb, BBC Micro.
Coding the BBC micro – with opportunities to code using today's web-based resources.
Code breaking – learn how to encrypt and decrypt your own codes and ciphers in a drop in workshop.
Enigma and friends – get hands-on with famous wartime machines like the Enigma and more.
Play the brand new Elite: Dangerous – you can even compare it to the original famous 1980's BBC Micro Elite game.
Build your own App – a drop in workshop to build your own app with App Inventor.
Daytime Astronomy – stargaze in broad daylight. It gets more popular each year.
Techno Sound – get digital and creative with computer sounds and music
See the core of Apple - Apple technology from the 1980s to today
Plus, the Lego room with robots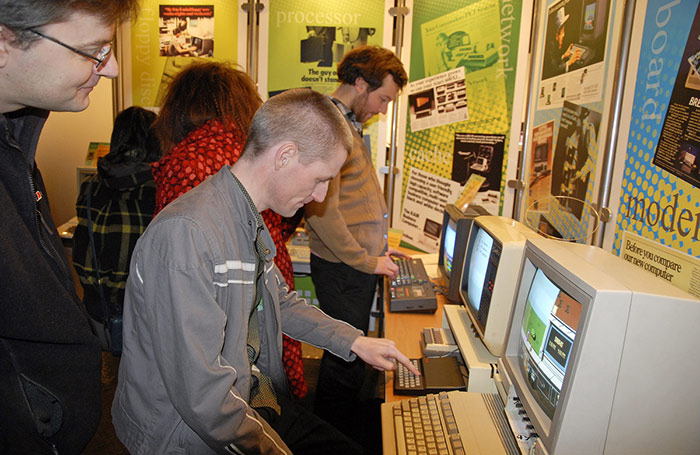 Some of the pop up events will vary from day-to-day during the month, so if there is a particular event you are interested in, and wouldn't want to miss, please check the full listing, with dates, on the Summer Bytes Festival web site.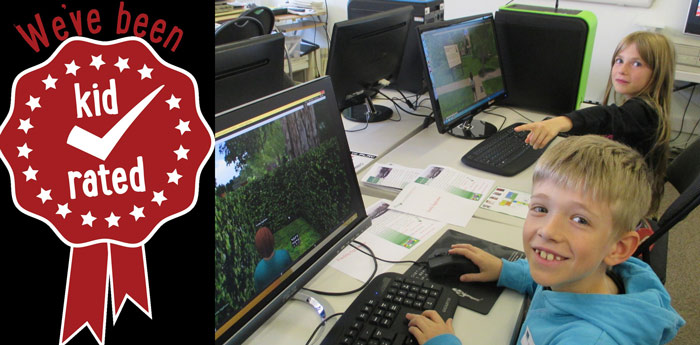 Beyond the above special attractions potential visitors shouldn't forget the regular appeal of a visit to TNMOC, as it houses "the world's largest collection of functional historic computers," including the rebuilt Colossus, the world's first electronic computer, and the WITCH, the world's oldest working digital computer, pictured below.