Virgin Media has detailed plans to increase prices across a range of services from April 1st, 2012.

The mobile, television and broadband provider had previously said that it would be doubling the speed of its broadband services free of charge later this year, but has now confirmed that monthly bills for the service will rise.

Virgin Media will increase the price of its Large Broadband package by an average of £25 a year and plans to bump up some call charges by 12 percent. Buying Large Broadband without line rental will increase from £21 a month to £22.50.

"

As part of our ongoing review of services, we're making some changes to our cable pricing from April. On average, customers will see an increase of around £2.68 per month

," said a Virgin spokesperson in a statement.

"However as part of our review, we've also managed to provide some customer savings and frozen prices such as our phone line rental. We will be proactively contacting existing customers in the coming weeks to make sure that they are on the best value package for them."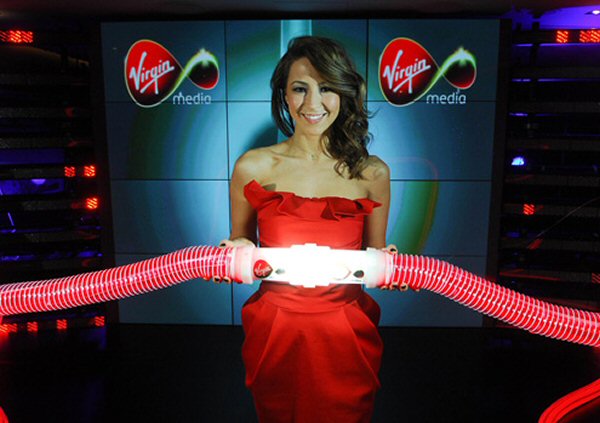 Customers subscribing to the XL TV TiVo pack will face an increase from £3 to £5 a month, while call connection fees will rise from 13.24p to 14.94p. Virgin Media is also moving the hours that the daytime rate kicks in from 6am – 6pm, to 7am to 7pm and will increase the evening rate for calls from 5.1p to 6.1p.

A number of other charges will apply, including the prices of International calls. Customers of Virgin Media will be contacted about the price changes shortly.

Virgin Media has tried somewhat to sweep news of the increases under the carpet by announcing that it will complete the rollout of super-fast broadband to 13 million homes ahead of schedule this spring.

Jon James, executive director of broadband at the Hampshire-based company, said: "

Soon half the country will be able to get superfast 100Mbps broadband from us. Reaching today's milestone puts us ahead of schedule as we help propel the UK up the global broadband rankings.

"