Yesterday evening the internet news wires were abuzz with rumours that Apple was about to make a serious investment in, or completely buy out, British supercar maker McLaren. Various sources contributed to the rumours including heavyweights such as the Financial Times and Bloomberg. The FT backed up its story saying it had talked to three sources whom had been briefed on negotiations.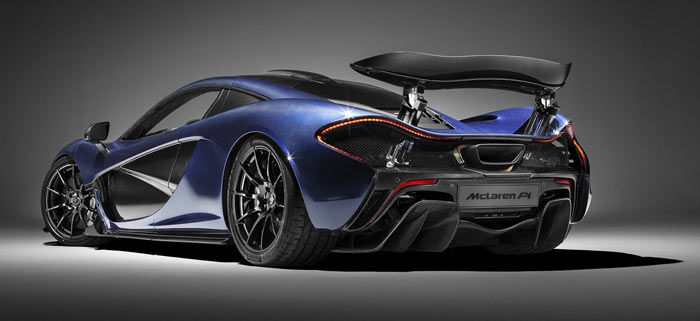 McLaren is based in Woking, England and produces only about 1,500 cars a year - but these retail for as much as $1m each. The company has a likely market value of between £1bn and £1.5bn according to the FT. Apple's Phil Schiller is a proud McLaren owner. As the FT suggested, "An acquisition of McLaren would be a thrilling sign of intent from the iPhone maker."
A few hours after the rumours started up McLaren sought to dampen them. In a statement to Reuters a McLaren spokesman said "We can confirm that McLaren is not in discussion with Apple in respect of any potential investment." However, he added that McLaren regularly has "confidential conversations with a wide range of parties".
So, if a McLaren deal is off the table, has Apple any other auto-firm negotiations in the pipeline to help kick start its auto-industry penetration attempt? The answer seems to be yes, in the shape of self-balancing motorcycle maker Lit Motors. Three people told the New York Times about this impending deal, on condition of anonymity. Apple has previously hired Lit Motors engineers.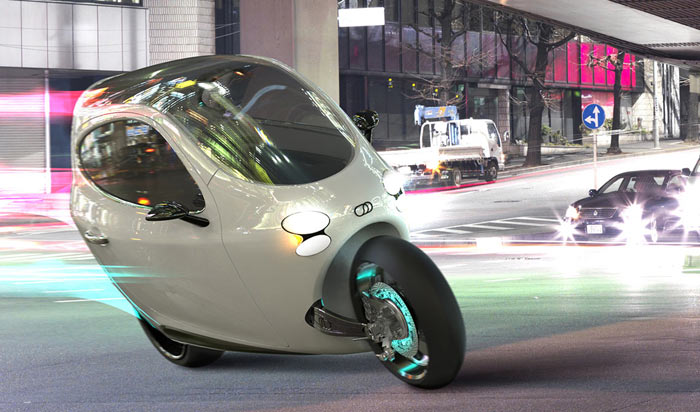 Lit Motors' signature vehicle is quite different to those coming out of McLaren. Its C1 is an electric motorcycle reliant upon two large gyroscopes to prevent it from tipping over. It is said to provide the best of both worlds: bicycle efficiency and car safety. The C1 isn't available as yet and has an estimated retail price of $24,000. Lit could be valuable for its electric motor R&D and patents gathered over recent years.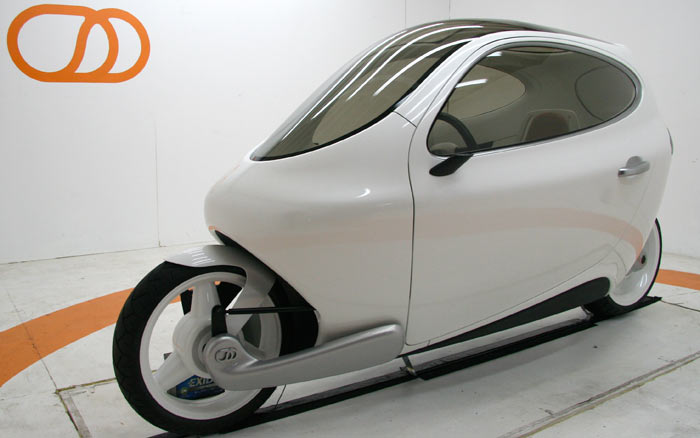 Only a few days ago we reported on Apple laying off dozens working on its self-driving car project. Whatever is happening, it sounds rather turbulent over at Apple, with diverse takeover and investment rumours not helping illuminate an obvious path for Project Titan.