The cost of well-featured digital still cameras continues to plummet, witness the planned introduction of the 7 megapixel BenQ E720 in November for a suggested £140.



This buys an aluminium-bodied camera carrying a 3x optical zoom lens with Pentax SMC (Super Multi-Coating) glass and a 2.5in LTPS (Low Temperature Poly Silicon) monitor, and offering claimed high sensitivity up to an equivalent of ISO1200 for shooting fast-moving objects or in low light.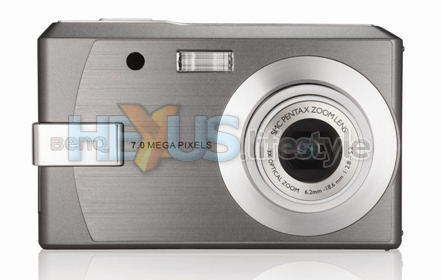 There's also a "shake-free" mode to help overcome camera shake, along with PictBridge direct-to-printer capability and support for shooting at three different aspect ratios - 3:2, 16:9 and 4:3.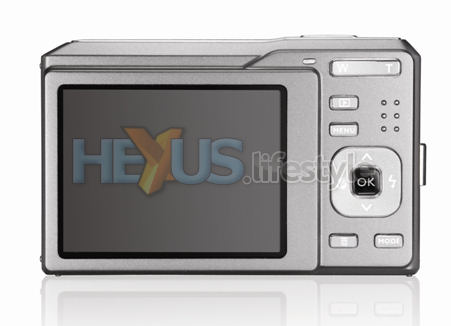 Thoughts on low-cost (or indeed, high-cost) digi cams? Then feel free to comment in this thread in the HEXUS.lifestyle.news forum.


HEXUS.links
HEXUS.community :: discussion thread about this article
HEXUS.lifestyle.news :: BenQ-Siemens phone-maker files for insolvency protection
HEXUS.lifestyle.news :: BenQ's 6MP digicam with LTPS LCD
HEXUS.hardlines :: BenQ showcase internal & external Blu-ray burners


External.links
BenQ - home page