At the Consumer Electronics Show this week, Qualcomm has revealed that its latest addition to its Snapdragon chipset family will be used to power Smart TVs.

The Snapdragon S4 series of processors have been showcased powering Smart TVs at CES this week, delivering web-browsing capability, Wi-Fi connectivity and quality gaming experiences.

The Snapdragon S4 MPQ8064 processor features a 1.5GHz quad-core CPU - based on Qualcomm's Krait micro-architecture - Adreno 320 graphics and advanced audio/video capabilities, built to deliver high performance while consuming less power.

The first TV to utilise the S4 processor is set to be launched by Lenovo and will run the Android 4.0 operating system. The K91 Smart TV will feature a full HD IPS panel with 240Hz refresh and 3D FPR technology, as well as full integration with Lenovo's range of tablets and smartphones and access to console games via the Lenovo store.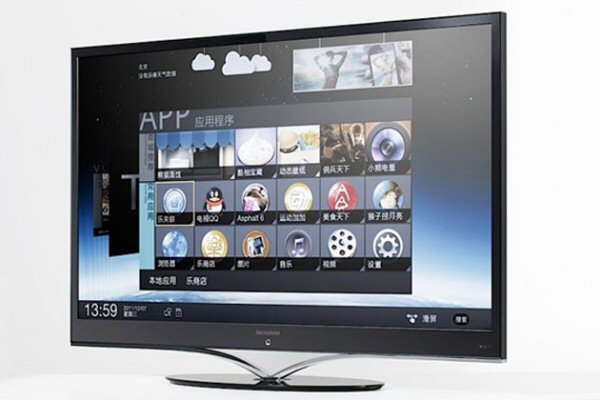 K91 first TV equipped with S4 processor



"

Lenovo's newly announced K91 Smart TV is a milestone for the connected home and digital technology

," said Xiong Wen, general manager and executive director, Smart TV, Lenovo. "

It's the first Smart TV in the world to run on Qualcomm's Snapdragon processors, as well as the first to run on Android 4.0 for full access to the Android marketplace. Lenovo is taking the digital home to new levels and making consuming content and connecting via videoconferencing, social media and more, easier than ever.

"

Qualcomm confirmed that the new series of processors are set to power more than 70 new devices. The current Snapdragon S3 processor is used in hundreds of smartphone and tablet devices, including the Samsung Galaxy S II and HTC Sensation and the ASUS Eee Pad MeMo.