The last we heard from D-Link on its do-all media streamer-slash-social media hub - the Boxee Box - it was set for a vague November release date. Now the company has announced that the box will be shipping from a host of major e-tailers for £199 (inc VAT) on November 12 - just over three weeks away.
For those in need of a refresher, the 'Box combines a network media streamer with a whole range of web content. The developers claim that it can stream videos from almost anywhere on the web and features deep integration with popular social networking sites, making the media experience a much more communal affair.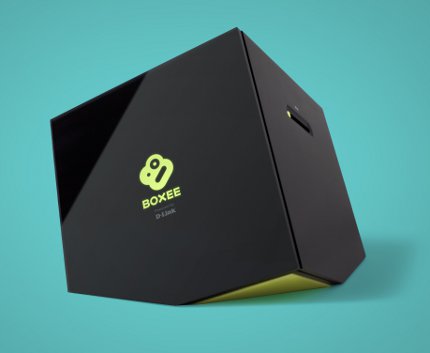 As well as the bizarre looking semi-submerged cube, the package will include a remote that doubles as a keyboard and mouse pointer, making accessing the web and tapping out those tweets a lot easier.
However, the one problem that D-Link may run into is the pricing. Back when it was first announced for the European market in mid-September, Google TV was scheduled for a vague fourth-quarter launch and the Apple TV was still a Pentium-powered box running OSX.
Fast forward a few weeks and suddenly the Boxee Box is entering a significantly more competitive marketplace. While it will undoubtedly include several unique features - especially with regards to web-streaming and social-network integration - D-Link may struggle to convince consumers that its product is worth twice as much as Apple's.
For those interested, a number of e-tailers are now taking pre-orders - including Amazon, Play, CCL and Scan - while more information can be found at D-Link's new UK Boxee Box page.