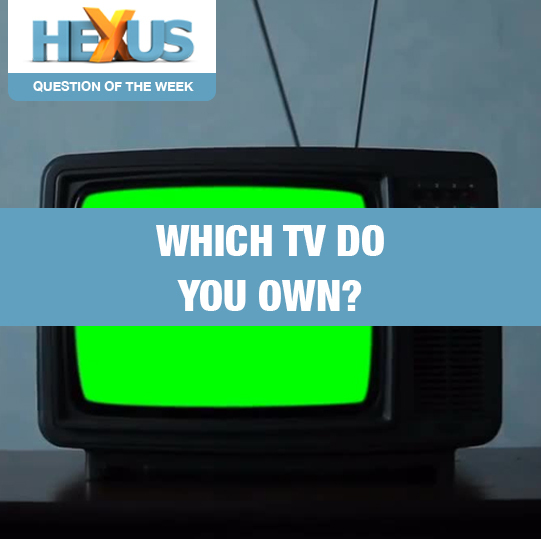 TVs have once again featured prominently at the annual Consumer Electronics Show in Las Vegas, with plenty of stunning sets to behold. The likes of 4K, HDR and OLED have quickly become the norm, and the focus for 2020 appears to have shifted toward a staggering 8K resolution. Add to that impossibly-thin bezels, larger screen sizes and transformative operating systems, and you have plenty of temptation to upgrade.
It has been a few years since we last visited the topic, so let us restart the discussion by asking: which TV do you own? Let us know the make and screen size, and be sure to share your thoughts on how the set fares in terms of value, picture quality and features.
I'll get the ball rolling with my Pioneer Kuro LDP-LX5090, a 50in plasma purchased way back in 2008 that's still going strong. The Kuro hasn't put a foot wrong in over a decade, and I continue to enjoy the picture, though with the increase in 4K HDR content, I must admit to being tempted by a larger OLED somewhere down the line. Over to you, share your TV impressions using the comments facility below.