Former Panamanian dictator Manuel Noriega's lawsuit against games publisher Activision has been dismissed by Judge William H. Fahey of the Los Angeles Superior Court.
The lawsuit, filed earlier this year by Noriega who is currently serving a sentence in Panama after being convicted of drug trafficking, money laundering and killing political opponents, accused Activision of creating an unauthorised portrayal in the Call of Duty: Black Ops 2 game. Noriega's representative argued that the game damaged the former dictator's reputation as he was shown indulging in "numerous fictional heinous crimes" for the game maker's financial benefit. As a result, Noriega asserted that he was entitled to a share of the profits from the game.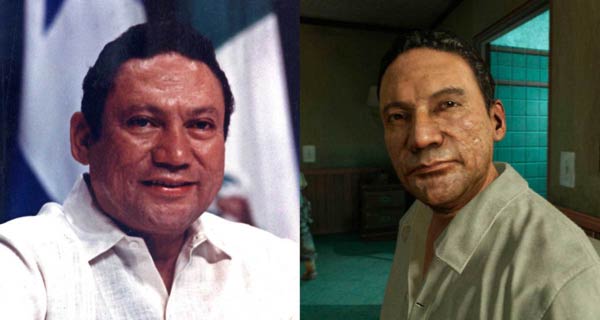 Activision fought back by describing the game as 'historical fiction', and warned far-reaching implications if the lawsuit was not thrown out. It was argued that "in the unlikely event the lawsuit had been permitted to proceed, Noriega's efforts could have provided numerous historical and political figures a veto right over their appearances in works of art, having a chilling effect on everything from movies like Forrest Gump and Zero Dark Thirty, to television programs including Saturday Night Live and Boardwalk Empire and even to popular books such as The Paris Wife," the statement said.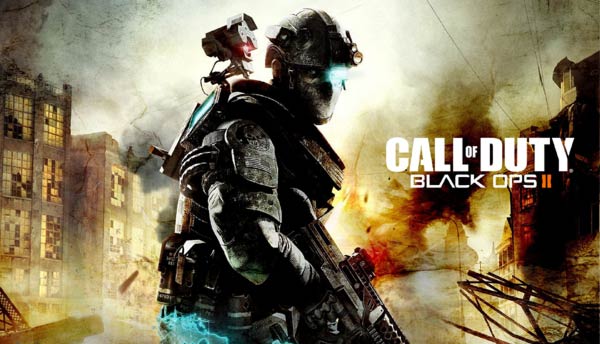 The motion to strike was thus filed, in Los Angeles Superior Court on 22 September, on the grounds that the minor inclusion of the character in the game is protected free speech. The fact that the court agreed did not come as a surprise, with Fahey saying in part "This court concludes that Noriega's right of publicity is outweighed by defendants' First Amendment right to free expression."
"This ruling is an important victory and we thank the court for protecting free speech," said former New York City Mayor Rudy Giuliani, attorney for video game creator Activision Blizzard Inc. in a press release. "This was an absurd lawsuit from the very beginning and we're gratified that in the end, a notorious criminal didn't win. This is not just a win for the makers of 'Call of Duty,' but is a victory for works of art across the entertainment and publishing industries throughout the world."
Call of Duty: Advanced Warfare Season Pass
In related news Activision has just published a video promoting the Call of Duty: Advanced Warfare Season Pass. Please see below.