Manuel Noriega, the former Panamanian dictator who served 17 years in an American prison, is suing Call of Duty's game publisher Activision over the resemblance of a character in the 2012 title Call of Duty: Black Ops II, reports the BBC.
The 80-year-old tyrant says the game portrays him as a "kidnapper, murderer and an enemy of the state" responsible for "numerous fictional crimes" and is seeking lost profits and damages for violation of common-law publicity rights. He is currently serving a prison sentence in Panama for crimes including the murder of various critics, which were committed during his time in power.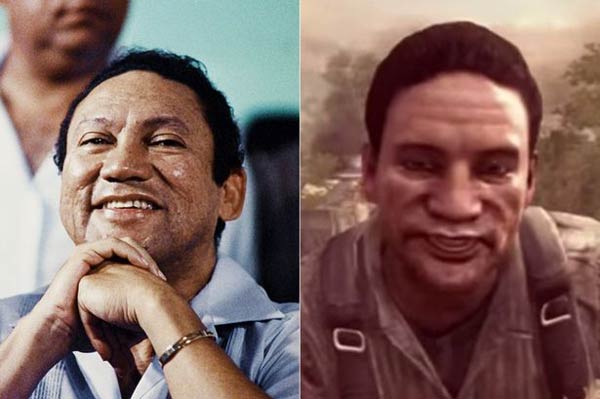 The character in question initially assists the protagonist of the game, helping the CIA capture a Nicaraguan terrorist. However the character in question eventually betrays the player and has to be hunted down, which loosely mirrors Noriega's actual life. Noriega initially worked as a CIA informant, but was later thrown out by the agency due to his violent rule.
A 13-page lawsuit filed in Los Angeles on Tuesday, uncovered by Courthouse News, states that "(The) plaintiff was portrayed as an antagonist and portrayed as the culprit of numerous fictional heinous crimes." Noriega's lawyers also claim that the inclusion of his character heightened the game's sense of realism and therefore boosted its sales. However, due to Noriega not being a US citizen or even a US resident, his claim within the US legal system is questionable.
Recent lawsuits filed by notorious figures against game studios
Noriega is just the latest to join the growing line of celebrities and notorious figures to initiate lawsuits against game studios. Lindsay Lohan filed a lawsuit earlier this month against Rockstar Games for using her likeness in Grand Theft Auto V. Former Mob Wives star Karen Gravano is also suing GTA V creators for $40 million, claiming a character in this game is based upon her 'unique' life story. Another notable case hit the news when EA Sports made a $40m payout earlier this year, after US college football and basketball players complained their likenesses had featured in many of the firm's titles.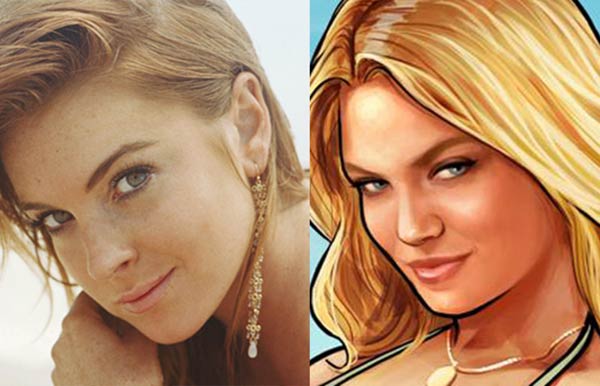 "In the US, individuals have what's called the right to publicity, which gives them control over how their person is depicted in commerce including video games," said Jas Purewal, an entertainment lawyer. Purewal went on to explain that "in the UK, we have the right to privacy, which is slowly being extended to cover how celebrities and other well-known people are depicted online and in video games," but this kind of lawsuit is indeed "happening a lot more in the US at the moment."