On Saturday Apple and HTC settled their long-running patent wrangling and announced that they had formulated a 10 year licensing agreement. The battle between these two tech companies started in March 2010 with a patent suit instigated by Apple, in May the same year a counter-suit was launched by HTC.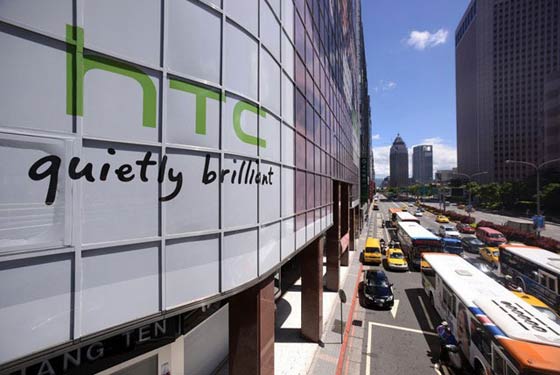 The statement regarding the new 10 year licensing agreement is very concise and starts by saying simply that "HTC and Apple have reached a global settlement that includes the dismissal of all current lawsuits and a ten-year license agreement". Unfortunately for nosy tech industry watchers "the terms of the settlement are confidential" so there is no indication of either party getting the better end of the deal here. For the next 10 years relations between Apple and HTC should be much smoother as the "license extends to current and future patents held by both parties".
Both the Apple and HTC CEOs put together a short statement saying how their respective companies can now focus on innovation rather than the legal battling we hear about so often recently. (Yes, I prefer to report on tech innovations than legal disputes!) Here's what the two CEO's said about the new agreement:
"HTC is pleased to have resolved its dispute with Apple, so HTC can focus on innovation instead of litigation," said Peter Chou, CEO of HTC.
"We are glad to have reached a settlement with HTC," said Tim Cook, CEO of Apple. "We will continue to stay laser focused on product innovation."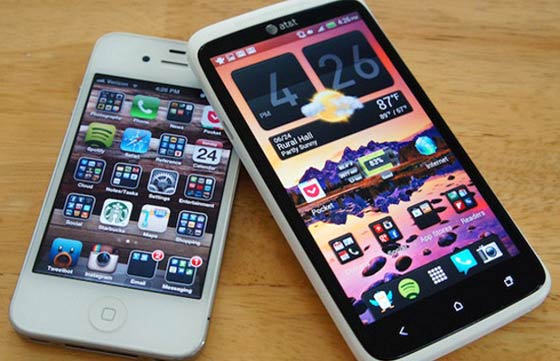 Let us hope more agreements can be struck within the tech industry and particularly that Apple's "laser focus" on innovation isn't deflected by a legal prism.