The jury's decision late last week in the AppSung patent battle doesn't relate to the core Android mobile OS according to a brief statement from Google. Samsung has been ordered to pay $1.05 billion for wilful patent infringements made by its products, namely Android powered touch screen smartphones. The US court did find Android interface elements were copied from Apple's iOS so Google is clearly implied to have some guilt by that judgement.

Here's Google's short statement in full;
"The court of appeals will review both infringement and the validity of the patent claims. Most of these don't relate to the core Android operating system, and several are being re-examined by the U.S. Patent Office. The mobile industry is moving fast and all players - including newcomers - are building upon ideas that have been around for decades. We work with our partners to give consumers innovative and affordable products, and we don't want anything to limit that"
Kara Swisher from AllThingsDigital translates the Google statement from legalese to English like this; "Good lord, let's hope Samsung wins on appeal, because if Apple prevails, it might be coming for us next. We hope our massive patent-buying splurge in mobile will protect us, but the there-is-nothing-new-under-the-sun defence is our fallback position."
It is true that a lot of the ideas that make up the form and function of modern smartphones have been around for decades. The biggest problem is; will courts in the US agree with that? Before the conclusion of the AppSung case in the US, Google filed a lawsuit against Apple, brandishing its Motorola patents and perhaps thinking that attack is the best form of defence. Google alleged seven patent infringements by Apple including some of the technology behind Siri. If Google wins this case Apple's iPhones could be banned from the USA.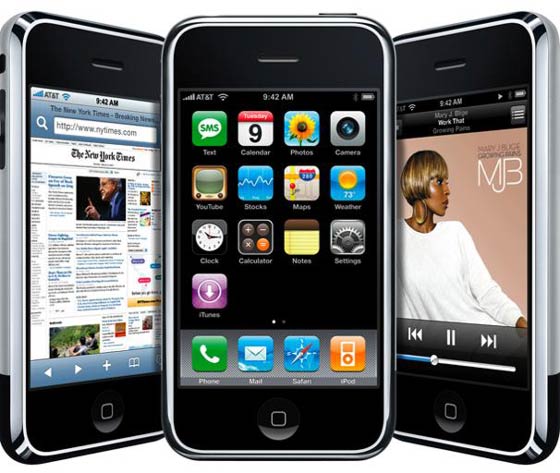 Analysts say "what if?"
Speaking to Computerworld Jack Gold, of J. Gold Associates said "If Apple were to sue Google for Android, it would have a much more difficult case to prove that Google slavishly copied or infringed." A patents analyst, Florian Mueller, of Fosspatents blog holds the opposite point of view, he said in an email "While it's true that Google is not responsible for Samsung's design patent infringement, the three software patents that were deemed valid and infringed [upon] really are an Android issue". Furthermore Mueller called Google's approach "cowardly" leaving an important hardware partner like Samsung exposed.
Speaking to the BBC Rob Enderle, principal analyst at Enderle Group saw an opportunity ahead for Microsoft's new Windows Phone 8 devices. He said "[It should] provide a stronger opportunity for both of Microsoft's new platforms - Windows 8 and Windows Phone 8 - because they come with indemnification against Apple, suddenly making them far safer." Also he thinks Android will be changed, not for greater usability, but simply to be different to Apple's iOS, something which is never good for end users "I think this will force a reset on Android products as they are re-engineered to get around Apple's patents"
Shares driven up and down by legal battles
As Samsung's shares plunged 7.5 per cent on Monday, Nokia's soared 7.7 per cent, as if the two companies were sitting on some huge financial see-saw. Apple shares rose 1.9 per cent and Microsoft also gained a smidgeon. Sitting on the Samsung side of the fence Google was down 1.4 per cent.