Following a murder in Bentonville, Arkansas, police are very interested in what, if anything, was overheard by an Amazon Echo device at the home of the accused. It is known that the device was used on the night of the murder and it is thought that Amazon might have data from the night in question stored on its servers. However, Amazon has declined requests to share any such information with authorities.
James Andrew Bates has been charged with first degree murder in a case dubbed 'The Hot Tub Murder'. On the eve of 22nd November 2015 Bates is accused of killing Victor Collins, who was found dead in Bates' hot tub.
According to reports, the two had been drinking and watching football with two other friends. One of the party went home to sleep, while Bates and another of his friends slept in the house where the crime is alleged to have taken place. Collins remained in the hot tub after the others had retired, and died during the night. However Collins' death definitely wasn't an accident or from natural causes: the police say he was strangled, with drowning as a secondary cause of death…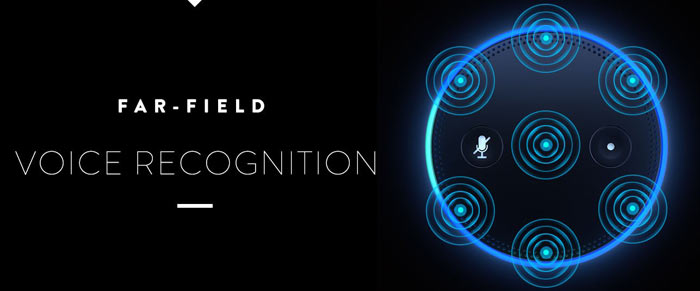 IoT witnesses
Mr Bates had several smart connected devices operating in his home that night. First of all, Bates is accused of tampering with the scene of the crime as his smart water meter recorded that 140 gallons of water were used between 1am and 3am, the estimated time of the murder.
Secondly the Amazon Echo, a device that is 'always listening' for voice commands, was used by the accused to play music the night of the murders so was active and listening for new commands for at least some of that evening.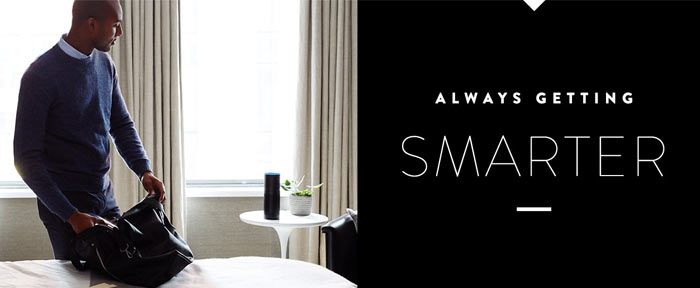 Naturally the police want to get their hands on any data that was stored by Amazon cloud services from that evening. Perhaps it recorded some sounds of an argument or similar altercation that preceded the murder of Collins. So far Amazon has denied such access "Amazon will not release customer information without a valid and binding legal demand properly served on us. Amazon objects to overbroad or otherwise inappropriate demands as a matter of course," said Amazon spokesperson Kinley Pearsall, in an email to Fortune.
Even if Amazon is pressured enough to release any such information it might not be usable in court. Legally such recordings, made without consent, might not be admissible in court. Lawyers will have to sift though relevant state and federal laws and relevant Amazon Echo privacy T&Cs if some information does get prized from Amazon's cloud service.
Bates is currently out on bail with a trial date set for next year.