The UK government has launched its latest attempt to make the NHS more efficient through the use of information technology. Health Secretary Jeremy Hunt said that over £4 billion has been set aside for improvements ranging from creating a paperless health system to providing free Wi-Fi in all NHS buildings in England.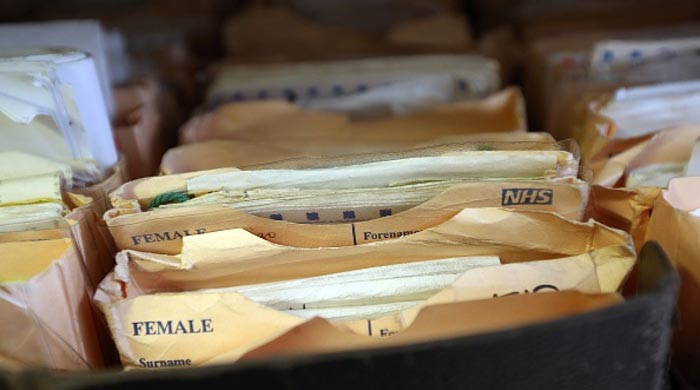 Currently the final agreement about where the money will be used is still under debate, says the BBC, but the budget allocation is expected to be similar to how it is shown below:
£1.8bn to create a paper-free NHS and remove outdated technology like fax machines
£1bn on cyber security and data consent
£750m to transform out-of-hospital care, medicines and digitise social care and emergency care
About £400m to build a new website - nhs.uk - develop apps and provide free Wi-Fi
Perhaps one of the more interesting initiatives, which stems from the above investments, is the out-of-hospital care. When this transformation is complete patients will be able to use their computer/app to speak to a doctor online or via video link, and/or renew prescriptions. It would be good to be able to see the doctor without mixing with a bunch of contagious ill people. Furthermore there will be digital tools where patients can upload medical data for monitoring purposes; things like blood pressure readings, blood sugar readings and so-on. This, and the data the NHS has on file on you, will be available to you in an electronic health record.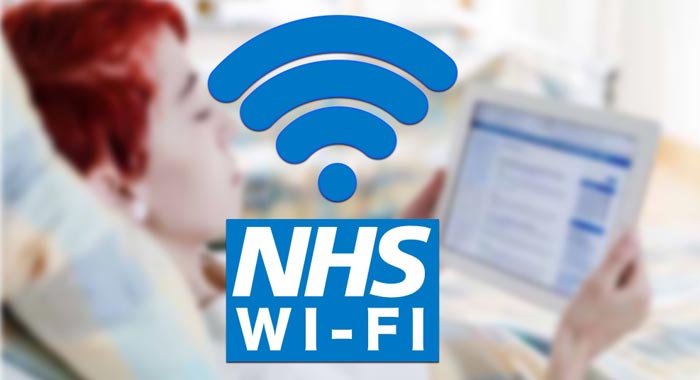 By March 2017 the government wants at least 10 per cent of patients to access GP services via computer (or mobile app). The free Wi-Fi goal doesn't have any deadline set as yet. Previous governments have pledged and invested in modernising the NHS with regard to IT but progress has historically been expensive and slow.