In amongst the doom and gloom about the worldwide economy it's nice to find some good positive news about new business and technology investment in the UK. We have had recent news about tech giants Intel and Google putting money into British based investments and projects. Now the California-based Silicon Valley Bank has come here to fill a gap in the market through financing early stage UK tech companies. Yes, despite taxpayers bailing out UK banks to facilitate investment in creating wealth and jobs in the country, we have a US bank coming here to fill a gap.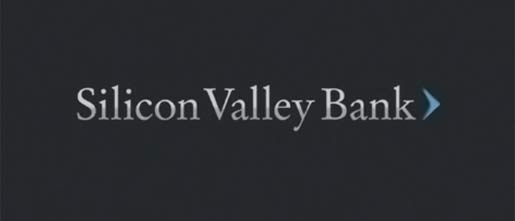 CEO of Silicon Valley Bank, Greg Becker, said in a press release today; "The opening of a Silicon Valley Bank branch in London signals a significant step in the evolution of the technology sector in the UK at a time when there is strong government support for a thriving community of local innovation businesses. The UK branch opening is a key milestone for us and, more significantly, an example of how important high-growth technology, life science and cleantech businesses and their investors are to the global economy. Our clients are doing remarkable things. We are excited to be a part of their success and thrilled to be open for business in the UK."
Silicon Valley Bank has provided banking to the likes of Facebook, Cisco, Pinterest and LinkedIn in the US. The head of the UK branch is Phil Cox, he said the bank's expertise in technology and intellectual property makes it easier for technical businesses to deal with them. Mr Cox said "We can lend to a company that has no revenues but clearly protectable intellectual property and interest from venture capital investors. Traditional banks would not be able to lend at such an early stage".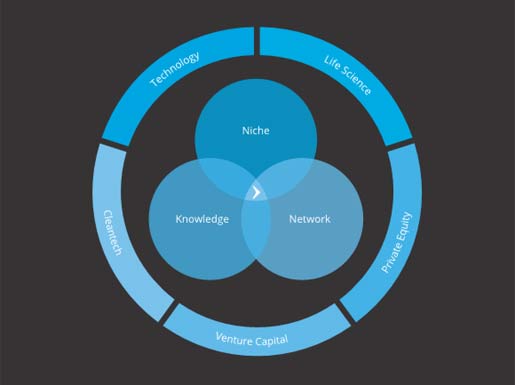 The bank has been offering financing to UK companies through an affiliate in the UK since 2004. Now with its full banking license and London branch it will be able to offer the full range of banking services to its clients. UK firms who are already customers of Silicon Valley Bank include Shazam internet music service, Zoopla.co.uk property website and Icera semiconductors. "Building on our credentials of supporting technology firms in the US, we are excited to be able to help the UK's entrepreneurs meet and exceed their ambitious goals." said Mr Cox. The bank could indeed bring a great deal of help as it has the breaking technology expertise and $20 billion in assets with which to invest.