Late yesterday Reuters published an exclusive scoop about Advanced Micro Devices (AMD) business situation. Its sources said that the chipmaker had hired bankers JP Morgan to explore possibilities for the company including breaking up and selling off the whole or parts of the business. The stock market in New York reacted well to the story, from three Reuters sources. AMD shares surged 18 per cent. However AMD management issued a rebuttal before the end of trading in the US saying the company "is not actively pursuing a sale of the company or significant assets at this time." Shares gave up most of their gains ending up just 5 per cent higher on the day.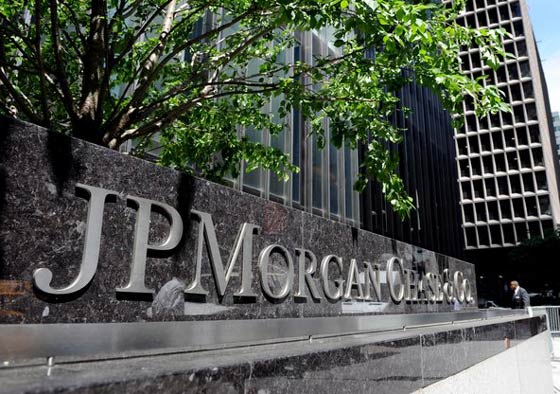 The Reuters report stated that "Sources told Reuters on Tuesday that an outright sale of the company is not the main option, and other choices could include a sale of its portfolio of patents." Rather swiftly AMD responded to the Reuters report and said that it is NOT looking for a sale of the company or large assets and that "AMD's board and management believe that the strategy the company is currently pursuing to drive long-term growth by leveraging AMD's highly-differentiated technology assets is the right approach to enhance shareholder value."
Both AMD and JP Morgan would not confirm or deny anything about the banking firm's appointment to work for AMD, or even that the appointment has been made.
Must change to survive
We all know that the PC industry is in a decline, not only because of the macroeconomic environment but also because consumers are preferring to do their trivial computing tasks on their smartphones and tablets. For many people a little content consumption and social networking is all they need a computer for.
AMD is trying, as are all the PC dinosaurs, to restructure for mobile computing and other diversification opportunities while keeping competitive in their old stomping grounds. However AMD is currently suffering due to the effort to change with losses rather than profits and workforce cuts. The company is working hard to change and isn't in denial, recently working with ARM on server processors. On a further positive note AMD recently announced a new line of Opteron processors and a couple of days ago introduced the industry's most powerful server graphics card.