Mercury Research has released its latest figures analysing the PC graphics market. In its Q2 2016 report, published yesterday (PDF file link), were a number of interesting observations and conclusions. For me the most eye catching findings were that the average selling price of graphics cards 'rocketed' to record heights, and that AMD has gained GPU market share for first time in four years.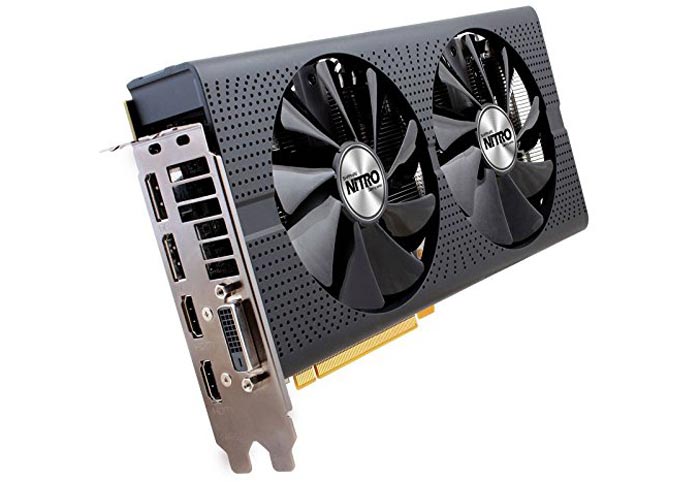 While the 'PC Industry' continues to drift, we have pointed out several times the strength of the PC enthusiast and gaming segments. Mercury reports that in Q2 2016 unit shipments of PC graphics fell 6.5 per cent. Despite the volume drop, revenues were up substantially for the quarter due to an average desktop selling prices surge, reaching a new record high.
Mercury picks out the following report highlights:
AMD's average total share increased for the first time in more than four years. The last time the company experienced an increase was the first quarter of 2012. Both desktop and mobile shares were up this quarter.
Nvidia lost share in the both segments, but average desktop share remains up more than five points on year. Record-setting improvements in average selling prices due to high-end GPU demand allowed Nvidia to increase revenues substantially even with fewer units shipped.
Intel's average share declined slightly – for the first time in nearly ten years. The company last had a decline in the third quarter of 2006.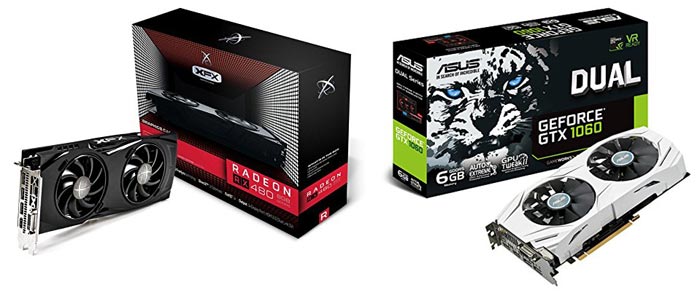 The most recently recorded state of play for desktop discrete graphics shows Nvidia at 77.2 per cent and AMD at 22.8 per cent of the market. With Q2 2016 being a pre-Polaris quarter it will be most interesting to see the impact of the AMD Radeon RX 400 series hitting the market in the next quarterly research figures. Of course those figures will also tally shipments of the competitive Nvidia GeForce GTX 1060 and its higher-end Pascal stable mates.