Back in 2009 European Commission passed judgement that Intel had abused its dominant market position to stifle any competition from rivals such as AMD. A fine of $1.2 billion was levied against the chip making giant. Intel has been working to fight the fine and in June 2014 its first appeal was rejected. This week Intel played its last card – it filed a final appeal with the European Commission to get the fine decision overturned or at least the amount significantly reduced.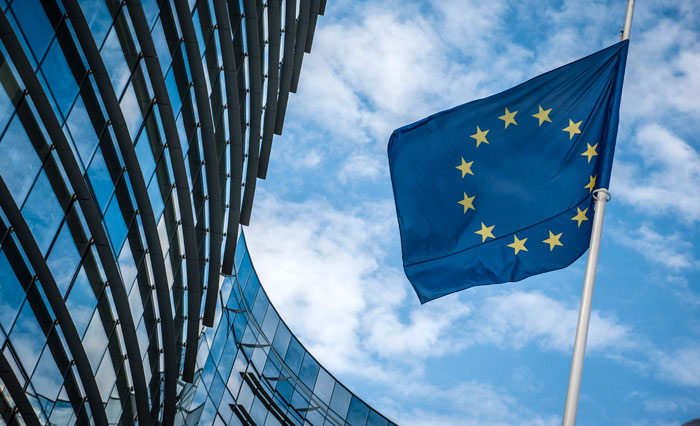 Intel's anti-competitive business practices during the period between 2002 and 2009 are said to have included the following:
Exclusivity rebates for PC makers such as Dell, HP, Acer, Lenovo and NEC.
Further restrictive conditions on rival PC processor use by the above companies.
Payments to retailers who exclusively sell Intel-inside PCs.
The Intel exclusivity rebates seem to be the main bone of contention. During the period 2002 – 2005 the EC says that Intel gave hardware partners rebates "on the condition that they buy at least 95 percent of chips for personal computers from Intel". Not satisfied with that Intel went on to impose "restrictive conditions" for the remaining 5 percent, supplied by AMD, giving it little change to sell in volume via the system making titans such as those named above. However Intel contests that the European Commission has failed to analyze "all relevant circumstances", regarding the rebates it gave. It appears to be asking for more proof that its rebates effectively shut out AMD.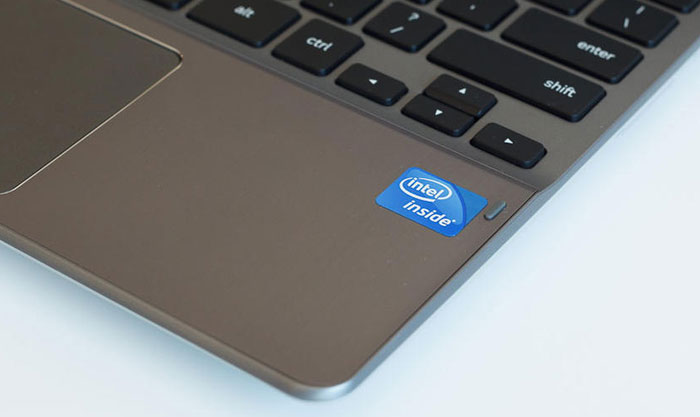 There is only one electronics retailer cited as being paid to be Intel Inside exclusive: Germany based Media Markt. Still this is significant, as Media Markt claims to be Europe's number one consumer electronics retailer.
It is expected that we will hear a decision on Intel's latest and final appeal to the European Commission before 2016 is out.