While we are still waiting for many key performance components in our computers to graduate from the 28nm process, foundry TSMC has already started talking-up its 5nm plans.
TSMC co-CEO Dr. Mark Liu told attendees at a recent investors meeting that his firm would be ready to roll out its 5nm process technology two years after its 7nm node was launched. The production of 7nm chips is scheduled for H1 2018. However it wasn't made clear if 5nm would be ready for test samples or mass production in that timescale.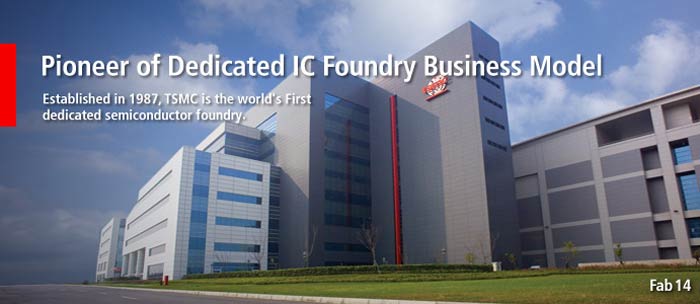 Liu provided a little background detail on 5nm development. He told the investors that the node had been in R&D for a year already and would likely use extreme ultraviolet (EUV) lithography. "We've made significant progress with EUV to prepare for its insertion, likely in 5nm," explained the co-CEO.
Coming closer to the present day Dr. Liu indicated that 10nm would be ready for customer tape-outs in Q1 2016 - that's very soon.
In a similar timescale, sometime during this quarter, TSMC's new 16nm FFC node, a low-power and low-cost version of TSMC's 16nm FinFET products, will be ready for volume production. We are hearing more and more about the strong competition offered by Samsung in this industry but TSMC says that it will boost its share of the 14/16nm foundry market over the coming year. TSMC's other co-CEO, CC Wei, said that TSMC should capture 70 per cent of this market segment in 2016, rising from last year's 40 per cent slice of the cake.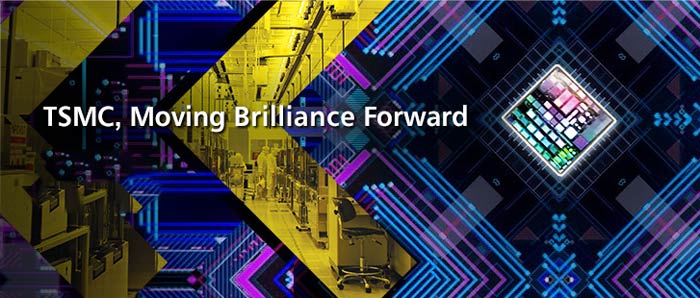 One further stream of income was mentioned in the investor meeting. Wei said that TSMC is in track to begin volume production of its integrated fan-out (InFO) wafer-level packaging technology in Q2 2016. He expects "a few very large volume customers," one of which, DigiTimes expects, will be Apple.