Intel is providing a very special cheap-as-chips deal to China-based Xiaomi, says a recent report from Taiwanese tech industry site DigiTimes. In order to curry favour with the ambitious devices maker Intel has agreed to a buy-one-get-one-free (BOGOF) processor deal. More specifically, "according to sources from the upstream supply chain," Intel will be providing Xiaomi with a free tablet processor for every laptop processor it buys.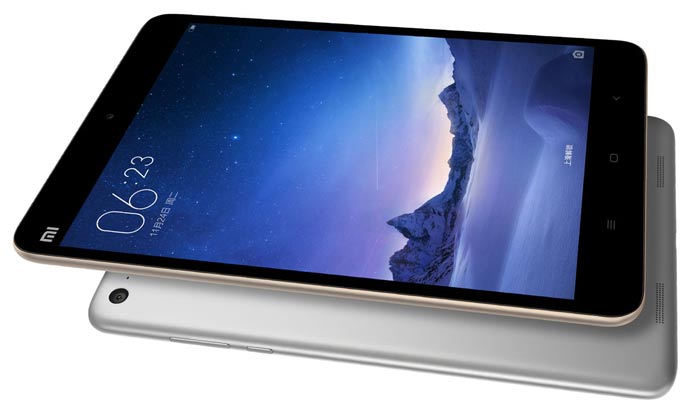 Xiaomi currently makes very competitively priced mobile devices and is achieving great success thanks to various operations strategies (it boasts of 70 million smartphones sold annually). One of its key strategies, we hear, is to mass produce devices with little variation, with minimal product proliferation, to enjoy the best economies of scale possible. We also recently heard that it had chosen a previous generation Intel processor (and older gen Nvidia GPU) to equip in an upcoming laptop design to squeeze the optimum bang-per-buck using its purchasing power.
The Intel BOGOF deal follows in the wake of the adoption of Intel's Atom X5-Z8500 in the Xiaomi Mi Pad 2, launched in late-November. An upcoming Xiaomi laptop PC will reputedly be equipped with an Intel Haswell CPU - perhaps the Atom X5-Z8500s the Mi Pad 2 tablet uses will be the freebie chips.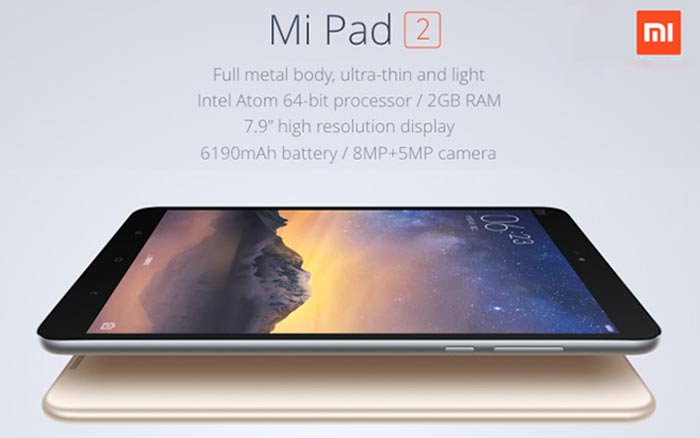 Launched as an Android tablet, Xiaomi will soon be launching the same hardware but with Windows 10 installed
DigiTimes says that Intel discounts to partners have helped it to displace the likes of Qualcomm, MediaTek and others. Xiaomi laptop CPU orders may well be limited at this time but if Intel could supply the firm its smartphone processors - that would be a great coup. Meanwhile Inventec is working closely with Xiaomi to bring competitive quality and pricing to the yet-to-be-released laptop PC.
I'm really looking forward to seeing the Xiaomi laptop PC, let's hope it gets launched soon - MWC next month could be a good launch opportunity.