According to a new report by Taiwan's DigiTimes, via its industry sources, vendors including ASUS, MSI and Colorful Technology have all started to bundle motherboards and graphics cards together - with great success. Upstream supply chain data is said to show that ASUS, in particular, enjoyed a bumper 2015, by bundling motherboards and graphics cards and selling them in the Chinese PC DIY market.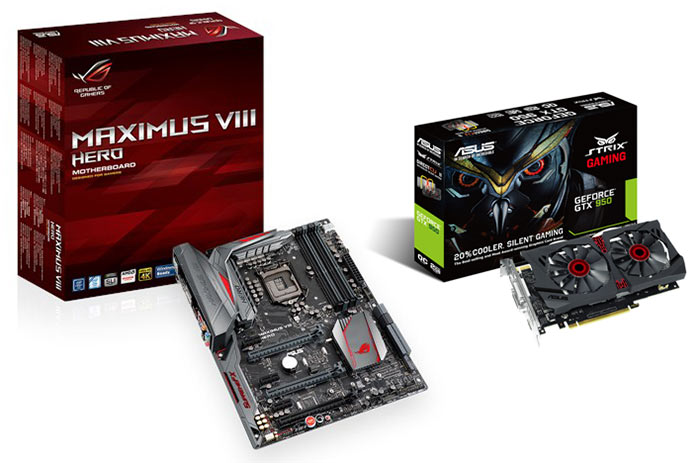 Last year ASUS reportedly sold 1.1 million graphics cards in China. As we approach November 2015 this year's figure is already approaching 2 million, says DigiTimes. The PC industry watchers put this fantastic sales growth down to the new strategy of motherboard and graphics card bundling. Turning to its motherboard figures, ASUS expects to sell 10 million units in China in 2015 and up to 20 million worldwide.
Such sales growth is hugely important to ASUS and its competitors. The PC industry has been seen to wane over recent years, esepcially in the west. This has been evidenced by quarterly results showing impact after impact of the slowdown in all but a few niches. Another firm noted to be indulging in similar bundling is MSI, and DigiTimes says its graphics card sales in China have been rising every month.
PC enthusiasts may have wondered about Gigabyte, conspicuous by its absence from this report. Well, it seems it would like to do its own bundles but "is currently having difficulties integrating its motherboard and graphics card resources and therefore is not able to market the two product lines together". In China Gigabyte expects to sell 9.5 million motherboards this year but MSI has caught it up in graphics cards. If Gigabyte could bundle and get more graphics card sales off the back of its motherboard range's popularity it could be a different story.