Last night, after the markets in the US closed, AMD announced its 2015 third quarter results. The results represent the fourth straight quarter of losses for AMD and this time around it suffered an operating loss of $158 million, and net loss of $197 million. Revenue was down compared to a year ago; in Q3 2014 it brought in $1.43 billion in revenue but Q3 2015 saw just $1.06 billion in revenue flow into the company. AMD noted that this lower figure still represented a "strong 13 per cent quarter-over-quarter revenue growth".
Of heavy impact on this most recent set of results was a write-down of $65 million inventory, as AMD slashed prices of older GPUs to make way for new GPU and GPU series. We know many people enjoyed cut price last generation (Radeon 200 series) bargains, due to this write-down, over the last few months. AMD's new consumer chips seem to be doing reasonably well with its computing and graphics segment up 12 per cent quarter to quarter.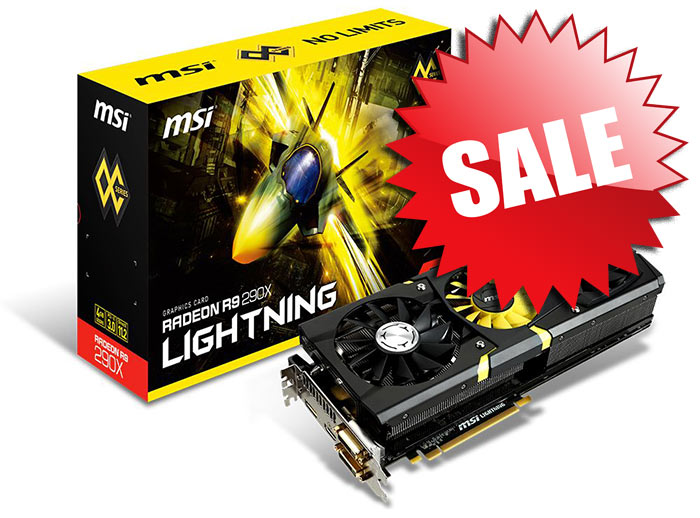 AMD president and CEO, Dr. Lisa Su, made an upbeat statement highlighting that "AMD delivered double-digit percentage sequential revenue growth in both of our segments in the third quarter." Su continued to bang the drum of AMD's long-term vision, "We continue to take targeted actions to improve long-term financial performance, build great products and simplify our business model."
With the continued "muted demand for PCs", one of the biggest pieces of news last night was AMD's deal with Nantong Fujitsu Microelectronics. This is a $436 million joint venture which combines AMD's high-volume ATMP facilities with Nantong Fujitsu Microelectronics' OSAT expertise. On AMD's part, it will contribute its Penang (Malaysia) and Suzhou (China) assembly and test manufacturing facilities, including approximately 1,700 employees and management teams.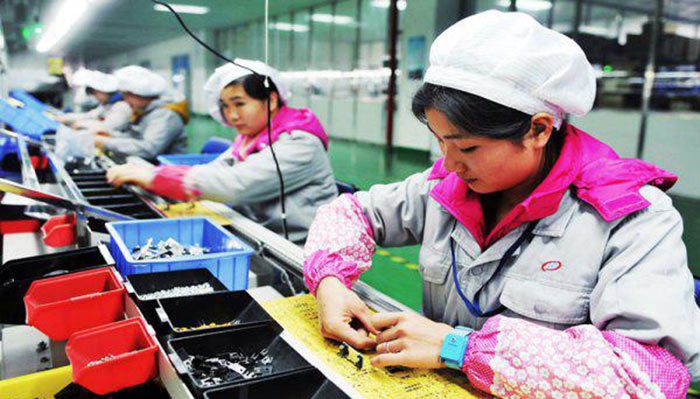 Nantong Fujitsu Microelectronics will take 85 per cent ownership of these facilities and serve as controlling shareholder, paying AMD approximately $371 million in cash for the privilege. The implementation of the Nantong Fujitsu arrangements is not expected to have any cost impact and will "significantly reduced AMD capital expenditures," according to AMD.
Looking at the next quarter AMD expects revenue to be a further 10 per cent down, dropping below the $1 billion mark. AMD's share value was little changed in after hours trading.
AMD's traditional rival, Intel, published its Q3 2015 results just a couple of days ago. Its results were a little better than what was expected by analysts. The company delivered "solid results in a challenging economic environment," said CEO Brian Krzanich. Intel's boss boasted about the recent Skylake launch, and also looked to the future; talking about cloud computing strengths and its upcoming Optane products (based on 3D XPoint memory).