Intel will make the biggest deal in its 47 year long history in acquiring programmable chip maker Altera. It has agreed to pay about $16.7 billion in cash for the semiconductor company, reports the Wall Street Journal. Under the deal Altera stockholders will get $54 per share which provides them with a 56 per cent uplift compared to the price the share traded at before news of Intel's interest hit the wires last week.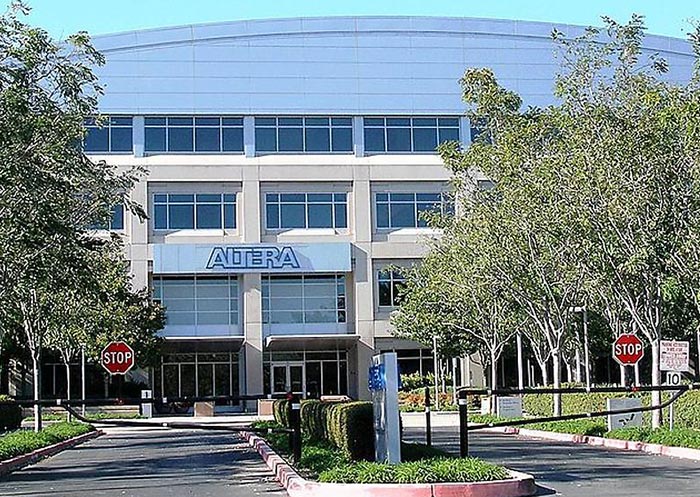 The purpose of the acquisition is to strengthen Intel's position in server systems, data centres and the emerging market of the Internet of Things (IoT) according to the WSJ. TechCrunch has put forward a more interesting analysis of Intel's reasons with the help of a Gartner analyst and classifies Intel's strategy under offensive and defensive headings.
As part of an offensive strategy Intel has bought Altera to take a stronger grip of the broader communications market, where Altera gets almost half its revenue. Furthermore Altera's specialized server acceleration technology complements Intel's tools in providing a combined USP to big customers like Google and Facebook. The Altera acquisition is also seen to be defensive. It was thought that, Altera, a customer of Intel's chip foundry business, was thinking of jumping ship to another foundry. Intel has nipped that possibility in the bud with its buyout.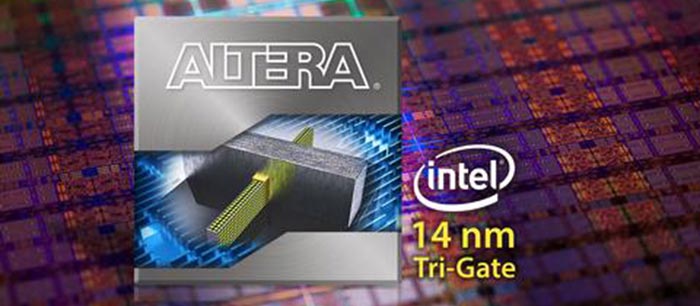 Intel plans to fold Altera into the company as a business unit. It will continue to support the customer base and to build Altera's ARM-based product lines.
The $37 billion Avago Technologies and Broadcom deal
It is widely noted that Intel's big acquisition has followed in the footsteps of last week's massive deal between Avago Technologies and Broadcom. Last week Avago agreed to buy Wi-Fi specialist chip maker Broadcom for $37 billion, made up of $17 billion in cash and $20 billion in stock. According to Bloomberg it will be the biggest tech industry transaction in history.