HP has chosen to work with Bang & Olufsen as its new audio partner. The first fruit of the partnership is expected to arrive this spring. Previously HP was a long-time partner with Beats but after Apple acquired that audio firm last year the agreement between Beats and HP 'crumbled', reports PC World.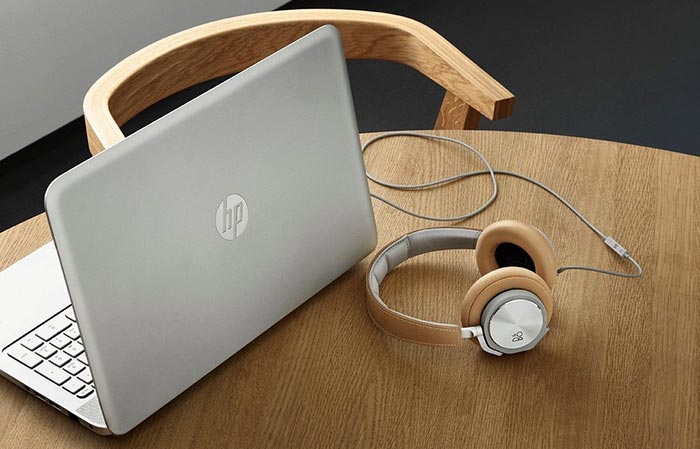 Denmark-based Bang & Olufsen will leverage its 90 years of audio expertise in HP PCs, AiOs, laptops, tablets and other devices starting from spring. In the HP press release we are told that "HP and Bang & Olufsen will custom tune each notebook, desktop, tablet and accessory for precise sound." The brand partnership is more than just a sticker (or engraving) and equaliser settings. HP says that "In all HP devices that carry the Bang & Olufsen or B&O PLAY brand, a dedicated audio island isolates the sensitive audio circuits from other signals on the motherboard." This is similar to the audio circuitry isolation we have been seeing in PC motherboards over recent years such as in the MSI X99 GAMING series motherboards, for example. HP adds that it has designed a headphone socket to reduce ground noise in its devices.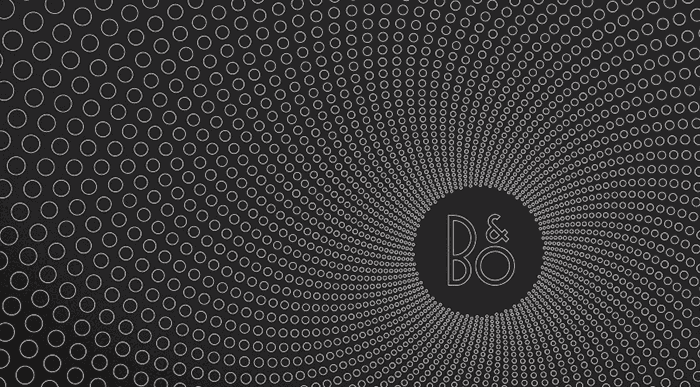 An audio control panel completes the hardware/software mix to provide per-device preset configurations tuned by HP and Bang & Olufsen. Presets include audio for movies, music and voice and any presets will be editable and manually tuneable to user preferences.
The first devices with Bang & Olufsen branding will be HP's Spectre, OMEN, ENVY and select commercial PCs. The B&O Play brand will appear on HP Pavilion PCs, tablets and PC audio accessories.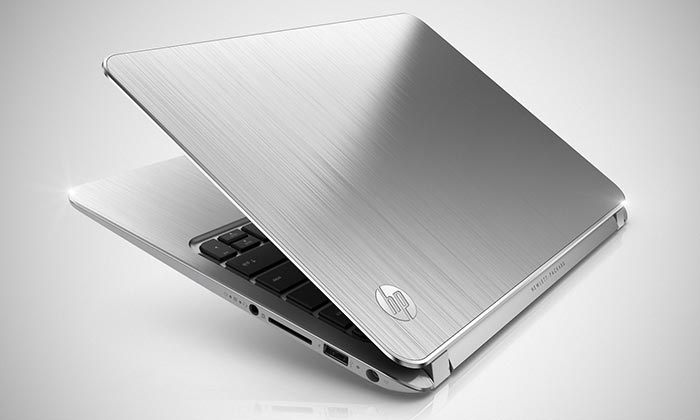 HP is the world's second largest PC brand so this could obviously a big money spinner for B&O. Good quality sound, especially in portables which rely upon the built-in speaker systems, can be an important factor when choosing a computer or device.
Do readers think that the B&O partnership will boost HP device audio quality or that these kinds of partnerships are all about branding and provide little of substance?