Western Digital has announced that it will buy and merge an "innovator in enterprise solid-state drives" sTec, Inc., with its wholly-owned subsidiary, HGST (formerly known as Hitachi Global Storage Technologies). WD will pay $340 million for sTec to help gain expertise in "the rapidly growing area of enterprise SSDs".
sTek, which was founded in 1990, specialised in enterprise flash storage after selling off its consumer orientated business in 2007. It is said to be a "leading global provider" of solid state storage solutions designed with performance, reliability and endurance required by data centres. sTek claims to be the "first company to deploy solid-state drives (SSDs) into large-scale enterprise environments". The company has shipped 14 million SSDs to enterprise environments.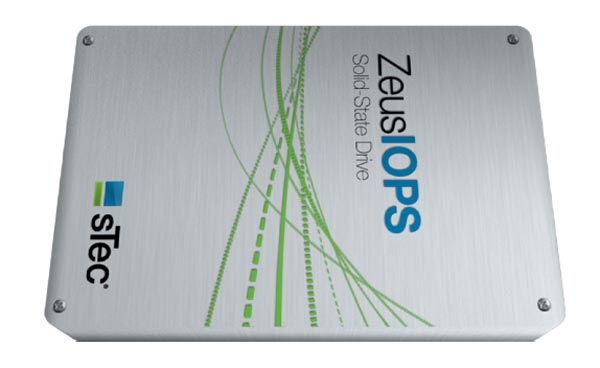 WD invests in SSD technology
Western Digital's CEO, Steve Milligan, called the acquisition "one more building block in our strategy to capitalize on the dramatic changes within the storage industry by investing in SSDs and other high-growth storage products". Also Mike Cordano, president, HGST, said of the merger "We are excited to welcome such a talented team of professionals to HGST, where their inventive spirit will be embraced and encouraged."
On the other side of the deal sTec's CEO says that, as well as providing great value to current shareholders, the merger will "enable our world-class engineering team and IP to continue to make a significant contribution to the high-performance enterprise SSD space that has long been sTec's focus".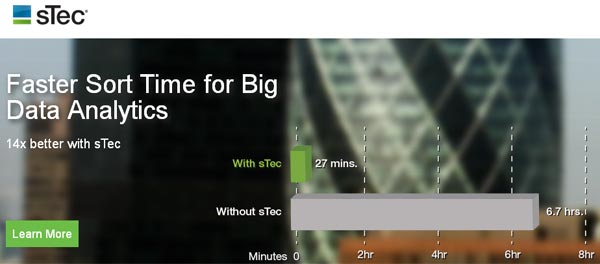 On the consumer side of things we recently read about WD's collaboration with SanDisk in making SSHD drives utilising the best of both company's technologies in 2.5-inch laptop drives.
The sTek acquisition and merger is expected to be finalised during Q3 or Q4 this calendar year.