Intel has revealed a 14 per cent drop in profits and also predicts a week quarter ahead within its latest Q3 financial report, published last night. The markets are yet to open in the US, but in afterhours trading Intel shares are down over 2.5 per cent in reaction to the report. As for Intel, it intends to slow production as orders from PC makers are dropping in these tough economic times.
Research firms say that PC sales have fallen more than 8 per cent this quarter as consumers would rather spend on tablets and smartphones. This shift hurts Intel a lot as currently it is a very small player in the tablet and smartphone markets. With the launch of Windows 8, a touch friendly and tablet friendly OS, things could change for Intel but that change isn't foreseen as happening in Q4. Next year could be a different story with Windows 8 machines of various form factors using Intel Haswell chips. Haswell promises Ivy Bridge beating performance with roughly half the power requirements, great for portability.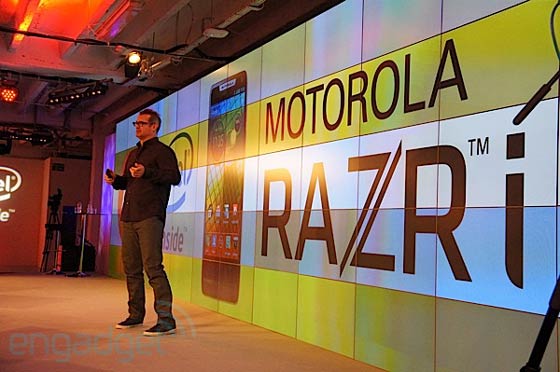 In previous quarters Intel results had been propped up by the corporate server and data centre business but that was also weak in Q3. The data centre business was down five per cent from Q2.
Intel factories are also running at less than 50 per cent capacity due to weak demand. Processor inventories are too high. However, unused space at the factories is being used to get ready for production of newer generation parts.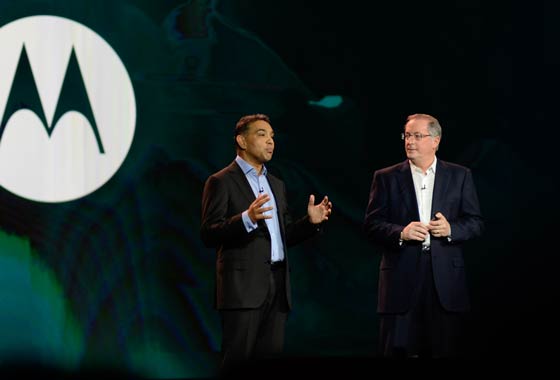 Ultrabooks launched so far haven't been snapped up as quickly as Intel had hoped. While desirable, they are also expensive. Another hope for Intel, the Windows 8 launch, receives muted expectations from the company. Normally chip makers ramp up production for both a new Windows OS and holiday season but neither is the case this year.
Intel CEO Paul Otellini said "I'm very excited about this new operating system, but we haven't had a chance to really judge how consumers will embrace this in the PC space." In the past many new Windows OSes had new and higher demands for PC hardware, which would have pleased Intel. However Windows 8 could make your several years old PC faster and more responsive some people say.
Can Intel make the big moves it needs to, to get inside tablets and smartphones in large numbers next year? "Intel has a history of navigating the industry's transitions and emerging better and stronger," said Mr Otellini.