Market research and advisory company Gartner has published a new report about worldwide semiconductor revenue projections for 2019. The headlining info in the summary release is that Gartner expects this revenue to decline by 9.6 per cent through 2019. However, an underlying trend, the oversupply of DRAM, means a much bigger impact will be felt by DRAM makers specifically, as Gartner predicts DRAM pricing to decline over 42 per cent in 2019.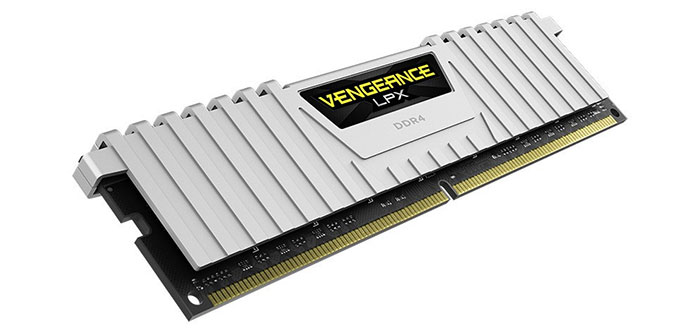 "A demand-driven oversupply in the DRAM market will push pricing down 42.1 per cent in 2019 and the oversupply is expected to extend through the second quarter of 2020," says the Gartner report. Behind the oversupply is slower than expected demand recovery from various DRAM industry segments such as hyperscale vendors. Meanwhile, DRAM makers continue to increase inventory in hope of a change in price trends. Notably, this swing in fortunes "ends the longest period of undersupply seen in the DRAM industry," according to Gartner.
Semiconductor demand has been weakened by the uncertainty in Sino-US trade relations under Trump, influenced by trading tariff wars and concerns over security of China-made electronics.
Though we recently heard from Taiwanese SSD makers like Adata Technology, Phison Electronics and Team Group mulling over "a 10-15 per cent hike in SSD prices and enforcing a limited-supply policy," it sounds like they won't have any luck in raising prices. Gartner reckons the oversupply of NAND, and lack of demand from buyers, is now "more pronounced," than at any time since early 2018.
Ben Lee, a senior principal research analyst at Gartner, summed up that "high smartphone inventory and sluggish solid-state array demand will last for a few more quarters." At the same time more capacity is coming on line as new fabs in China open.
Gartner's paying customers can access the full 'Semiconductor Forecast Database, Worldwide, 2Q19 Update' here.