Apple and Qualcomm have been indulging in a high-stakes legal battle over patent licensing since January 2017. Yesterday, the two firms announced they would drop all litigation, and signed a six-year license agreement with two-year option to extend, and a multi-year chipset supply agreement. Shortly after the Apple / Qualcomm cooperation announcement, Intel stated via official press release that it would cease the 5G smartphone modem development.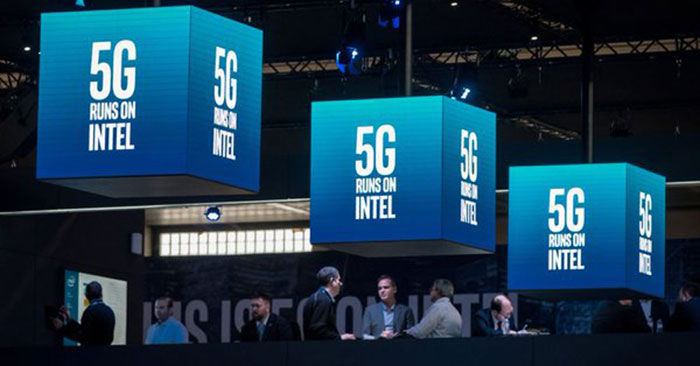 The corporate and legal manoeuvring outlined above will have millions if not billions of dollars of impact on the business prospects of the respective parties involved. While the development was most obviously positive for Qualcomm, and its shares climbed nearly 25 per cent on the news as evidence of this, Apple will be satisfied with the certainty that it can get on the 5G train with a proven 5G smartphone solution. Intel tried to put a positive spin on the newsquake by saying that it would continue with its 5G developments in PCs, IoT and other devices. Intel CEO Bob Swan even went on the record to say "we are very excited about the opportunity in 5G," before adding that it hadn't seen a clear path to profitability in the smartphone 5G modem business.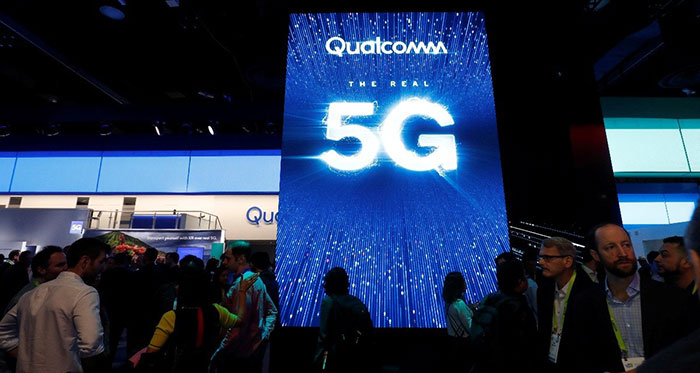 As part of its analysis of the news, the FT reports that the legal ceasefire between Apple and Qualcomm arrived in the wake of rumours that Intel had experienced delays and would not meet Apple's 2020 required deadline, "although until Tuesday it had said its plans were on track," added the report. The FT also quoted Ben Wood, analyst at CCS Insight, who explained that "The multiyear deal is a huge vindication for Qualcomm and likely an acknowledgment by Apple that it had run out of options, particularly when it comes to 5G".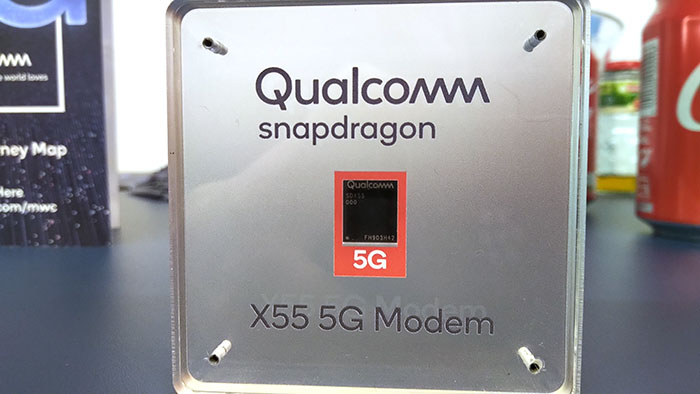 With the agreement in place, Apple and Qualcomm can more or less now get on with 'business as usual' for the next six to eight years. The large dark cloud of a US $30bn licensing dispute instigated by Apple and manufacturing partners against Qualcomm, which went to trial on Monday, can now be dropped due to the peace deal. Signs weren't good for Apple anyway, as Qualcomm had already won patent infringement cases against Apple in Germany and China.