Late last week East Asia business journals speculated that Globalfoundries (GloFo) may be sold in the wake of downsizing that started in the latter part of 2018. The basis of the reasoning for a sell-off is that GloFo has fallen behind competitors such as Samsung and TSMC. A sale in the near future would of course be better than one after a prolonged period of decline.
Currently GloFo have a decent position, as the world's third largest chip foundry with 8.4 per cent of the market. TSMC is by far the largest player here with approx 50 per cent of the market, with Samsung in second place with almost 15 per cent.
Presently a state-run enterprise of the United Arab Emirates called ATIC is GloFo's largest shareholder with a 90 per cent holding. Due to current US trade tariff wrangling with China it is thought unlikely that a buyer would come from that country. An insider thinks that it is likely that a GloFo purchase is an attractive proposition to the likes of Samsung or SK hynix, which are based in South Korea.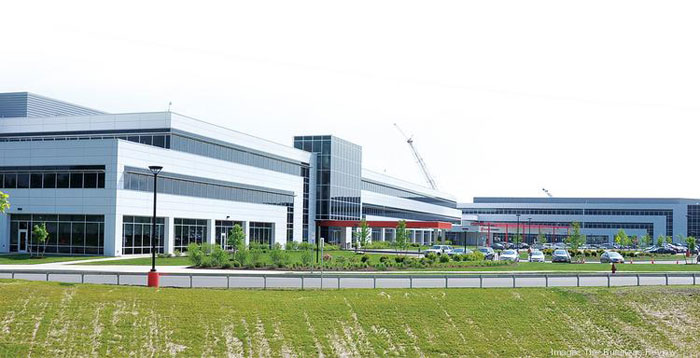 GloFo's latest moves
Today in Taiwan's DigiTimes a report citing GloFo's SVP of Asia business development, Americo Lemos, dismisses talk of shutdowns in China. Lemos said that the Chengdu municipality joint venture plant in has plenty of customers with long term agreements. Names such as Rockchip and Fudan Microelectronics were mentioned. Over US$2 billion worth of orders for its 22FDX technology have been secured and such chips will come from both Chengdu and Dresden.
Looking ahead, Lemos said that GloFo expects to roll out its 12nm FD-SOI (12FDX) process as early as 2019. The more advanced 12FDX will deliver a 15 per cent performance boost over current FinFET technologies and as much as 50 per cent lower power consumption. 12DFX will be used for processors destines for smart devices, 5G equipment, and autonomous vehicles.
On a less positive note however, GloFo has put "7nm and more advanced node R&D on hold" according to DigiTimes.