Earlier this month we heard Nvidia CEO Jensen Huang mention the Crypto Hangover and its impact on Nvidia's fortunes. Joan Peddie Research has just published one of its in-depth 'market watch' GPU industry reports that looks at the industry as a whole over recent periods, exposing trends, opportunities and threats to the business. While the full report costs $5,000 the research firm provides a useful summary too.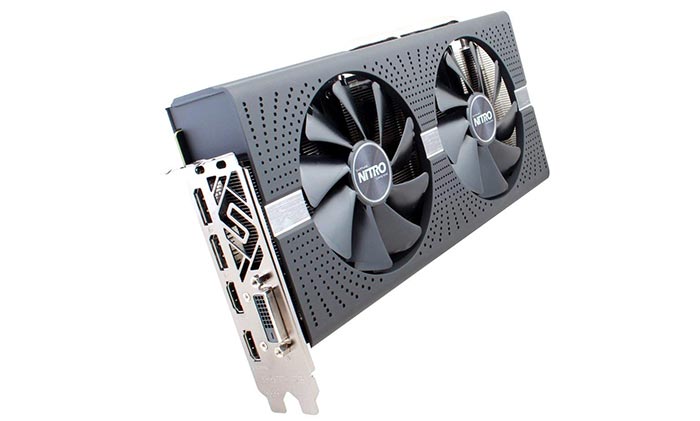 JPR headlines its report by stating that GPU shipments in Q3 increased sequentially by 10.6 per cent in Q3 2018, led by Intel. These figures which don't discriminate between discrete and integrated GPUs are a bit confusing, and in my take on the data revealed I will look, more directly, at the action involving discrete desktop GPU and laptop dGPU shipments.
With the above in mind, the key figures from the report show that:
Desktop discrete GPU shipments are down 16 per cent year to year.
Laptop dGPU shipments have increased by seven per cent year to year.
Desktop graphics add-in boards (AIBs) that use discrete GPUs decreased by 19.21 per cent from last quarter.
Discrete GPUs were in 31.61 per cent of PCs, which is down 3.54 per cent from last quarter.
Meanwhile, for the PC market as a whole, JPR indicated that PC unit shipments increased 8.22 per cent quarter-to-quarter but were flat year-to-year.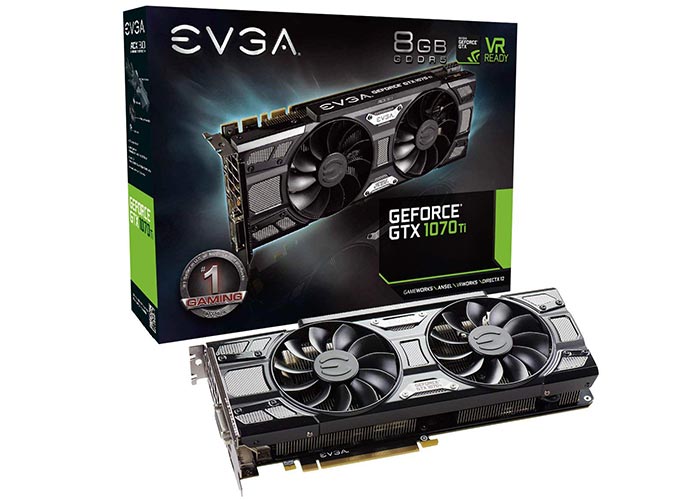 Back onto the topic of desktop discrete GPUs, JPR claims that "the effect of crypto-mining on desktop discrete GPU sales is over, leaving AMD and Nvidia with an oversupply in the channel and impacting shipment levels". This isn't an out of the blue statement but a reaffirming one for us. However, Dr. Jon Peddie, President of JPR, had some other bleak points of note - firstly that some might soon see an impact on the US tax increase on products from China, and secondly that (seasonally) Q3 usually sees a strong rebound but GPU shipments were down this year.